Assistant Accountant
Are you a finance professional looking for a challenging new role? Are you looking for a position that provides study support or maybe you're qualified by experience and just looking for something new? If either of these are true then consider this Assistant Accountant role working for a lovely business supported by a qualified accountant to help you develop. This manufacturing business based near Llanybydder requires you to be on site 5 days a week and they are real investors in people with their personal and professional development. Day to day you will take responsibility for the following:
         Prepare and report on the weekly production accounts.
         Assist the wider finance team with ensuring month end close is accurate and timely.
         Month end Accruals and Prepayments.
         Maintain the fixed asset register.
         Complete Balance sheet reconciliations.
         P&L analysis and month end journals.
         Support the Sales and Purchase Ledger functions.
         Other ad-hoc finance duties as and when required
This really is an excellent opportunity for an accounts assistant looking to step up and take on more responsibility or for a part qualified accountant to spread their wings and take on a new challenge. If this sounds like the sort of opportunity that would interest you then please get in touch through application and shortlisted applicants will be contacted with further information.
Apply for this role:
Advertised by: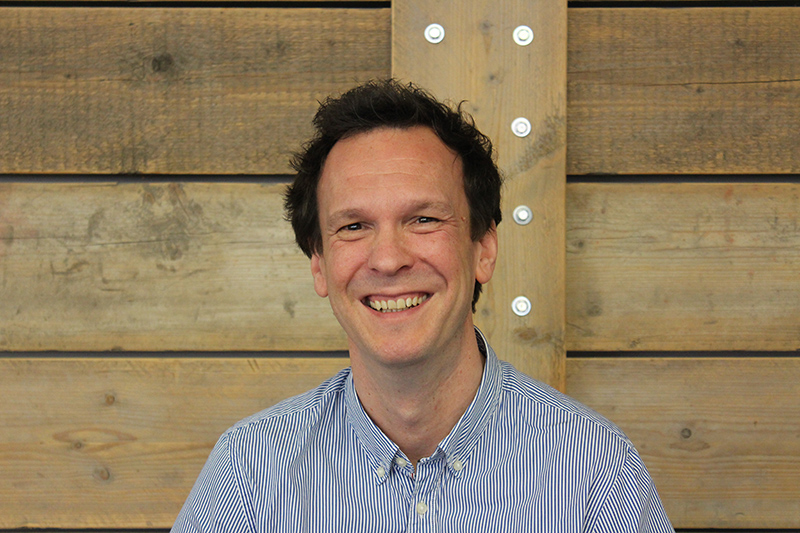 Richard Wolfenden
Experienced recruitment professional with a demonstrable record of recruiting finance and accountancy professionals on an interim, contract and permanent basis.
TEL: 07375124758
EMAIL: richard.wolfenden@artisrecruitment.co.uk