Purchase Ledger Specialist
Are you an experienced purchase ledger specialist looking for a new role? Do you enjoy being busy? If so we have a great position working for a constantly growing market leading business supporting the wider purchase ledger team. This role will take responsibility for ensuring invoices are processed on time, rectifying any anomalies and reconciling accounts. You'll be involved in other ad hoc tasks and projects so you'll need to be diligent with a high level of attention to detail, have excellent communication skills in order to resolve discrepancies and be able to multi task depending on deadlines. This purchase ledger team are highly efficient and deal with a high volume of invoices but due to new contract wins the team need another pair of hands to manage the workload. If you're someone who enjoys purchase ledger work and likes being part of a team then please consider this role. The position comes with hybrid working, excellent working conditions and a super supportive and approachable manager. Shortlisted applicants will be contacted with further details.
Apply for this role:
Advertised by: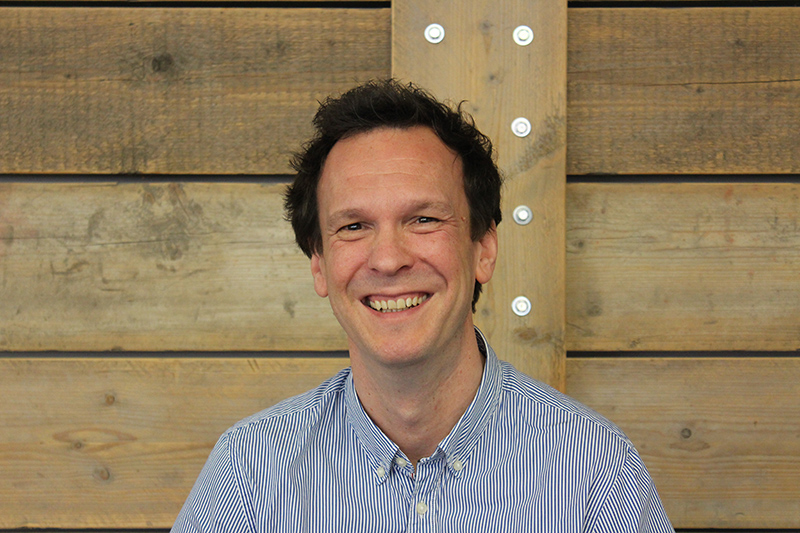 Richard Wolfenden
Experienced recruitment professional with a demonstrable record of recruiting finance and accountancy professionals on an interim, contract and permanent basis.
TEL: 07375124758
EMAIL: richard.wolfenden@artisrecruitment.co.uk