Billing Controller
Are you strong at multi tasking whilst still maintaining excellent attention to detail? Would you be interested in working for a progressive and people centric professional services business? If so we have a fantastic opportunity to join a central Bristol based organisation working as an integral part of the billing and invoicing function. This role is a newly created position due to growth in market share so due to this there is a significant impact on the billing function hence the need for someone to support the billing function in the position of billing controller. As someone with excellent communication skills, high attention to detail and the ability to communicate clearly and concisely with all levels of personnel you'll be working within a very supportive team delivering an extremely important role within the finance function. Dy to day you'll be involved with verifying information, prioritising workload, query resolution, monitoring work in progress, carrying out error mitigation processes and evolving best practice. This company offers hybrid working of 2-3 days at home, a 10% annual bonus, fantastic very modern offices and a culture that is both supportive and inclusive. If you've got experience within a transactional finance related role such as AP, AR, Billing or Credit Control within a professional services environment and if you're keen to start a new position in the next few months then please apply and shortlisted applicants will be contacted for a discussion about the role.
Apply for this role:
Advertised by: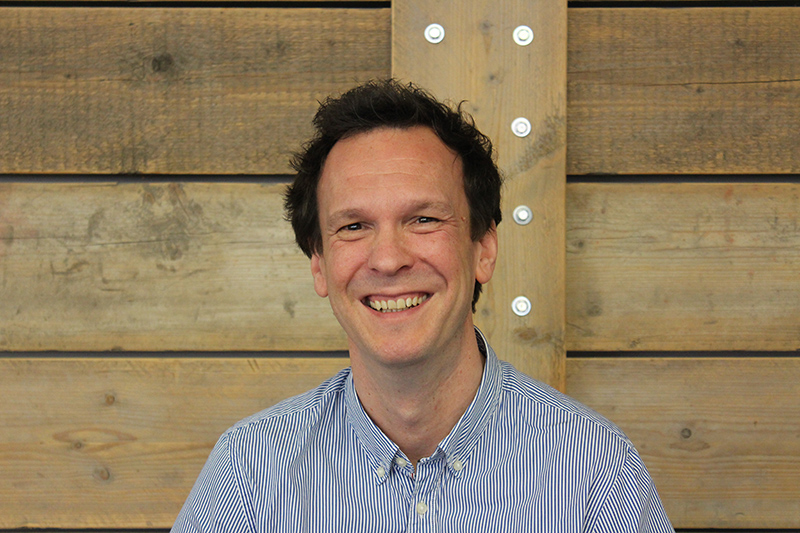 Richard Wolfenden
Experienced recruitment professional with a demonstrable record of recruiting finance and accountancy professionals on an interim, contract and permanent basis.
TEL: 07375124758
EMAIL: richard.wolfenden@artisrecruitment.co.uk