Buyer
A fabulous opportunity to join this leading global brand as they expand their Buying team. They sell a wide range of products across their digital and in-store retail channels, which are sourced from many suppliers worldwide. It's a very fast paced working environment and the successful applicant must be highly analytical, passionate about purchasing, and developing new product ranges.
Buyer Responsibility…

* Develop roadmap for identifying and sourcing new products.

* Work with Marketing and Purchasing to produce a launch calendar around business and market.

* Identify new product opportunities, including sales analysis and market research.

* Negotiate pricing and supply with supplier partners.

* Market research to set retail price for desired margin.

* Work with Product Development team to support the development of new accessories for their main range.

* Evaluate product performance and present to relevant stakeholders.

* Analyse sales data to identify opportunities and risks in the product portfolio.
Buyer experience…

* Proven background and experience in buying, either as a Buyer or Assistant Buyer looking to progress.

* Strong negotiation skills and relationship building.

* Ability to work flexibly and as part of a team, using own initiative.

* Extremely adaptable and used to working in a fast-paced environment.

* Comfortable with a fast-growing company.

* Ability to identify best practices, recommend new processes and ideas.

* Strong problem solving.
Artis Recruitment provide specialist recruitment services within HR, Finance, IT, Procurement, Marketing, Customer Contact and Executive Search. By applying to this position, you acknowledge that you have read and accept our Privacy Policy: https://www.artisrecruitment.co.uk/privacy-policy
Apply for this role:
Advertised by: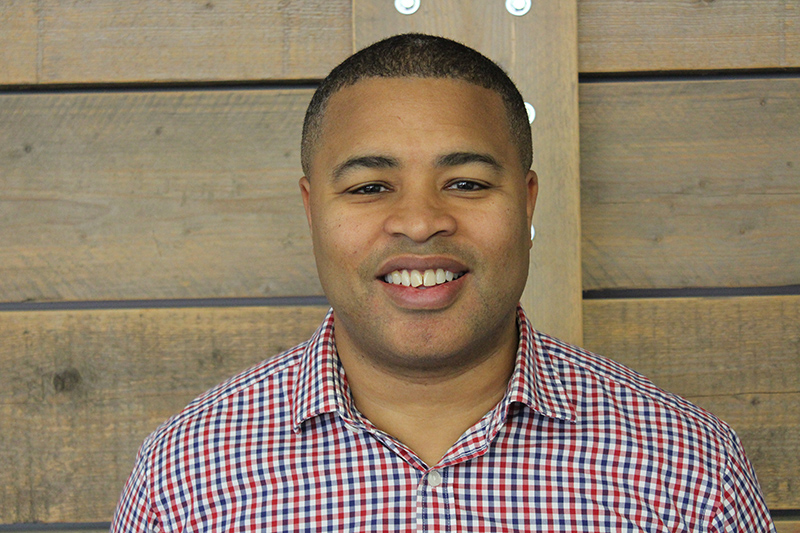 Paul Bryan
Artis Procurement, Purchasing and Supply Chain & Artis Customer Contact are the established experts in resourcing for mid-senior level Procurement and Customer Contact leadership roles.
TEL: 07792072090
EMAIL: Paul.bryan@artisrecruitment.co.uk