Category Supply Chain Leader
A hugely successful retail brand are looking to expand their supply chain team with a Category Supply Chain Leader. The successful candidate will be responsible for managing the supply chain activities of a designated category, ensuring that they have the right products, at the right time, in the right place, and at the right cost. This is a critical role in their supply chain team, and they are looking for someone who has the experience, expertise, and drive to succeed.
Category Supply Chain Leader Responsibilities:
• Develop and implement category supply chain strategies and tactics to achieve business goals and objectives.
• Manage supplier relationships, negotiations, and contracts to ensure that we receive the best value for money.
• Collaborate with internal stakeholders, such as Sales, Marketing, and Operations, to understand their requirements and ensure that supply chain activities align with their needs.
• Conduct market research and analysis to identify new suppliers, products, and trends that can improve our category performance.
• Develop and implement supply chain metrics, such as lead times, delivery performance, and inventory turns, to measure and improve our category supply chain performance.
• Identify and mitigate supply chain risks, such as supplier capacity constraints, supply disruptions, and quality issues.
Category Supply Chain Leader Requirements:
• Minimum of 3 years of experience in category management, supply chain management, or related field.
• Strong analytical and problem-solving skills, with the ability to use data to inform decisions.
• Excellent communication and interpersonal skills, with the ability to build strong relationships with internal and external stakeholders.
• Proven track record of managing supplier relationships and negotiating contracts.
• Experience in using supply chain systems and tools, such as ERP systems, planning tools, and analytics platforms.
• Ability to work in a fast-paced, dynamic environment and manage multiple priorities simultaneously.
Benefits include, excellent salary and pension, bonus, 33 days holiday, health care, clear career development plan and much more. The role offers hybrid and flexible working, so you will be required to be in the office an average of 3 days a week.
If you are passionate about supply chain management, have a track record of delivering results, and want to work in a dynamic, fast-paced environment, we would love to hear from you.
Artis Recruitment provide specialist recruitment services within HR, Finance, IT, Procurement & Supply Chain, Marketing, Customer Contact and Executive Search. By applying to this position, you acknowledge that you have read and accept our Privacy Policy: https://www.artisrecruitment.co.uk/privacy-policy
Apply for this role:
Advertised by: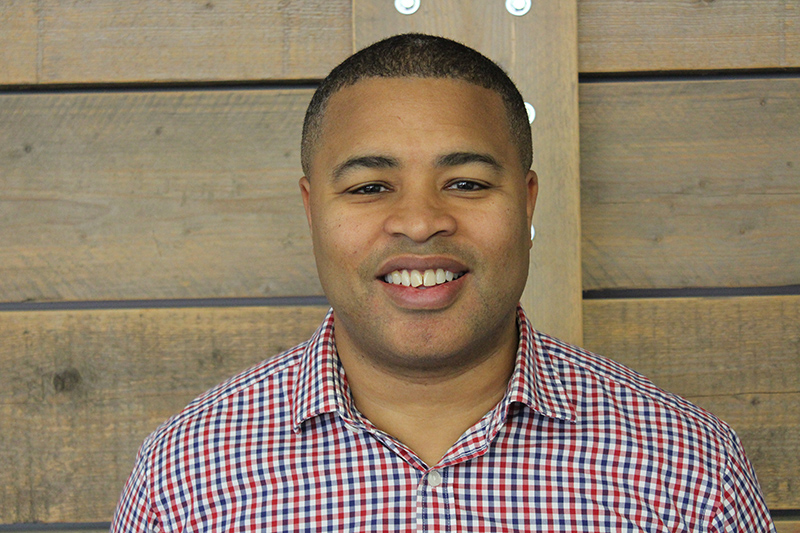 Paul Bryan
Artis Procurement, Purchasing and Supply Chain & Artis Customer Contact are the established experts in resourcing for mid-senior level Procurement and Customer Contact leadership roles.
TEL: 07792072090
EMAIL: Paul.bryan@artisrecruitment.co.uk