Communications & Marketing Manager
We are working alongside Pheonix Learning & Care to recruit a Communications and Marketing Manager, based in Somerset but with flexible hybrid working.  Phoenix provides services for people with differing needs, working to give every individual the chance to flourish.  Their values are part of their DNA. They were shaped by the employees. They help guide the way Phoenix support the individuals they care for, how they work with customers and with each other.  Head office is based in Tiverton but with locations across the Southwest.
Reporting into the People Director a significant part of this role is taking ownership and accountability for Internal Communications.  In addition, you will own employer branding, centre to the important recruitment the organisation is embarking on.
Key Responsibilities
Take responsibility for leading on Phoenix's branding, marketing and communications both internally and externally.
Develop, implement and drive engagement and digital marketing strategies that align with the organisation's goals and objectives.
Develop and maintain relationships with internal and external stakeholders to enhance understanding of the organisation and its initiatives including the undertaking the creation of digital media content and create channels for local content creation.
Engage and empower Team Members by the development and delivery of a programme of structured, coordinated, and impactful communications and engagement opportunities championing the Employee voice.
Develop and deliver targeted communication materials, including newsletters, press releases, social media content.
Plan and execute events that engage stakeholders, such as town halls, focus groups, and community events to seek opinion and ensure emotional connection.
Monitor and analyse media coverage and respond appropriately to negative coverage.
Provide communication and engagement support to projects and initiatives across the organisation by understanding, enhancing and evolving internal communications to ensure an engaged workforce.
Work with internal teams, to ensure consistency in messaging and branding.
Measure the effectiveness of communication and engagement initiatives and make recommendations for improvement.
Act as guardian for our branding and ensure consistency of use through document control and standards.
Lead the creation of innovative and professional graphic design output.
The Candidate
The successful candidate will have a background in Communications and a wider knowledge of employer branding, engagement and managing organisations' channel space, particularly digital output.  Broader knowledge of branding and marketing is essential, together with the ability to work collaboratively with key stakeholders in the organisation.   Resilient and patient you will be able to demonstrate personal gravitas to drive through new "Engagement" initiatives and take people along with you.
Through honesty, empathy, aspiration, respect and teamwork, Phoenix strive to promote a culture where ideas can blossom, every individual can flourish and outcomes for all can be met.
Artis Recruitment provide specialist recruitment services within HR, Finance, IT, Procurement, Marketing, Customer Contact and Executive Search. By applying to this position, you acknowledge that you have read and accept our Privacy Policy: https://www.artisrecruitment.co.uk/privacy-policy
Apply for this role:
Advertised by: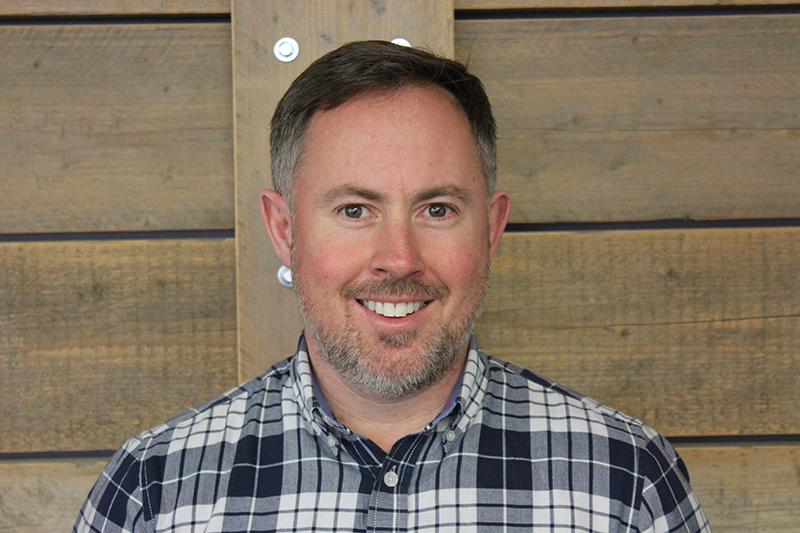 Huw Jenkins
Huw has over 20 years experience recruiting withing the HR and Communications industry, bringing a wealth of experience and an impressive permanent and interim network across the UK and Northern Europe.
TEL: 01174563370
EMAIL: huw.jenkins@artishr.co.uk