Data Solution Architect
Data Solution Architect required by market leading, award winning, financial services organisation. This role can be completed remotely with occasional days onsite at one of the organisations multiple locations across the UK.
Our client is in a period of change, they are currently working on a large number of transformation projects in an Agile environment and need a forward-thinking, innovative Data Solution Architect with a background in API integration and transformation projects to help take the business to the next level.
Responsibilities:
You will be responsible for designing and implementing robust and scalable API integration solutions that seamlessly connect our clients microservices architecture with internal and external systems.
Enabling efficient and secure data exchange, driving digital transformation, and enhancing the organisations overall API ecosystem.
Be a technological thought leader who actively engages with communities and promotes innovations with the organisations APIs.
Ideal Background:
Proven experience as an API Integration Architect or a similar role, with a focus on designing and implementing scalable API integration solutions.
Strong understanding of API design principles, RESTful architectures, and integration patterns.
Experience with API management platforms (e.g., Kong, AWS API Gateway, Zuul) and their configuration, customisation, and deployment.
Experience with IAM solutions (e.g. Ping, Okta, SailPoint, OpenAM) and solid knowledge of security protocols, authentication methods (e.g., OAuth, JWT), and API security best practices.
Familiarity with enterprise integration patterns, messaging systems (e.g., Kafka, EMS), Steam Processing.
Proficiency in programming languages commonly used in API integration (e.g., Java, Golang) and experience with API development frameworks (e.g., Spring Boot).
Experience in the financial services industry.
Knowledge and best practice understanding of patterns for real time and analytical use cases.
Knowledge and best practice understanding of patterns for Domain Driven Design using BIAN.
Knowledge and best practice understanding of patterns for CDC, Kafka.
This successful candidate will be rewarded with a starting salary between £70,000-75,000 p/a (Depending on experience) which is accompanied with a great benefits package which includes a 5-10% annual bonus, company car allowance, annual salary reviews, hybrid and flexible working (Our client promotes and supports a healthy work/life balance), a flexible benefits option, a very good contributory pension, 25-28 days holiday (With the ability to buy more), private medical cover and discounted gym membership to name but a few.
Apply for this role:
Advertised by: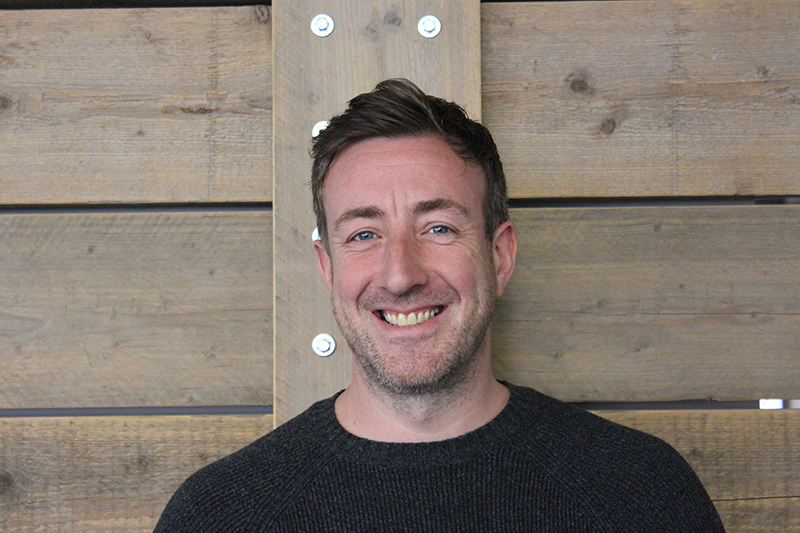 Richard Crowcombe
A Senior IT Recruitment Specialist with 20 years experience in the delivery of permanent staff, contractors and project teams to clients across the UK.
TEL: 07979154556
EMAIL: rich.crowcombe@artisrecruitment.co.uk