Demand Planner
Artis Procurement, Purchasing and Supply Chain are pleased to be supporting the innovative challenger brand with the recruitment of a Demand Planner, as they look to continue their success in the beauty industry. This is a great opportunity to join a driven team of experts, who are motivated to make this growing brand a market leader.
As a Demand Planner, you will be analysing customer sales trends in the UK, USA and globally to ensure they have all the necessary stock, resources and warehouse space to meet customer demand. You will be responsible for managing the company forecasting tools, generating stock forecasts and managing stock levels to maximise accuracy and efficiency.
Demand Planner Responsibilities.

* You will provide detailed demand and stock planning by customer by SKU- taking into account customer epos data, promotional plans, store openings, company strategies and space flexing.

* Work closely with the operations team, managing stock levels and making sure everything is kept in stock, working with ever evolving demand/lead times.

* Work closely with the operations team when any stock issues arise and to communicate with the wider team when items will be back in stock/any allocations by customer that may be necessary.

* Keeping an eye on aging stock, and work on a strategy to sell them through existing and clearance channels.

* Continuously looking out for improvements and make suggestions to bring efficiencies.

* You will have a passion for detail, be able to manage multiple data sources and be an excellent communicator.
Demand Planning Candidate experience and qualifications.

* 5+ years of Demand Planning.

* FMCG experience.

* Proven success in Stock forecasting.

* Ability to spot sales trends.

* 2 + Years of Excel Experience

* Creative with numerical data.

* Excellent planning and organisation.

* High level of attention to detail.

* Ability to work with others in a team environment.

* Comfortable working with large amounts of data.

* Comfortable working under pressure while completing multiple tasks.

* Experience of working Oracle Netsuite.
This role will require you to be in the central London office 2-3 days a week. Closest tube station is Bond Street.
For full information regarding the Demand Planning Analyst role, please contact me directly, initially with a CV ahead of a conversation. Due to the volume of applications, it won't be possible to speak to everyone. If you haven't heard back within 3 working days of submitting your CV then your application has been unsuccessful.
Artis Recruitment provide specialist recruitment services within HR, Finance, IT, Procurement, Marketing, Customer Contact and Executive Search. By applying to this position, you acknowledge that you have read and accept our Privacy Policy: https://www.artisrecruitment.co.uk/privacy-policy
Apply for this role:
Advertised by: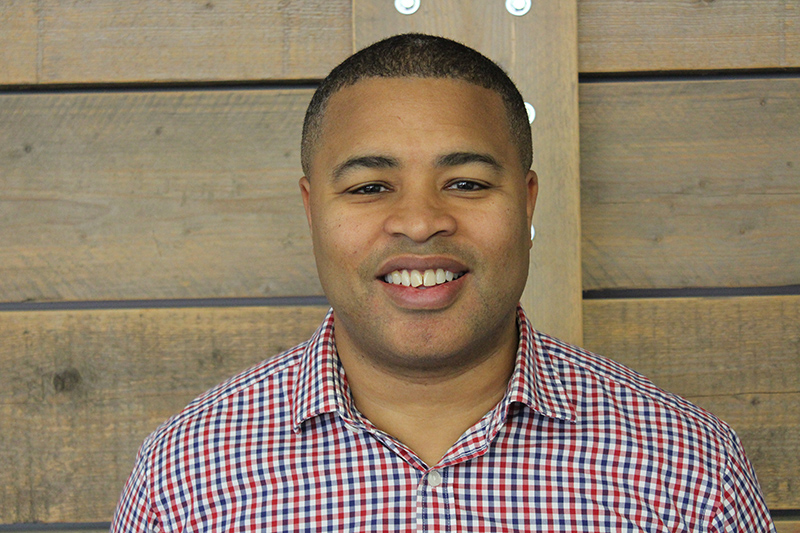 Paul Bryan
Artis Procurement, Purchasing and Supply Chain & Artis Customer Contact are the established experts in resourcing for mid-senior level Procurement and Customer Contact leadership roles.
TEL: 07792072090
EMAIL: Paul.bryan@artisrecruitment.co.uk