Financial Modeller (Revenue)
Are you a finance professional and excel whizz with experience of building financial models? Do you enjoy manipulating large amounts of data to present revenue opportunities and risks? If so we have a brilliant role working for a market leading organisation based in North Bristol who could really utilise your experience. This role will work closely with members of the senior management team helping them, through your analysis and modelling, to understand contract performance, pricing, profitability, utilisation and various other revenue related key performance indicators. Ideally a part qualified accountant you'll be someone who understands accountancy and can identify issues with financial analysis and reporting and suggest solutions along with being that analytical and modelling guru who can make short shrift of large data volumes modelling them out to provide scenario outcomes. This role will focus around various revenue elements so excellent attention to detail will be needed along with having the communication skills to ask pertinent questions to colleagues at all levels in all operational functions. This role offers hybrid working where you'll only be needed in the office once or twice a fortnight so if you feel like you have the skills and experience to carry out the role successfully please get in touch via application and shortlisted applicants will be contacted with more details.
Apply for this role:
Advertised by: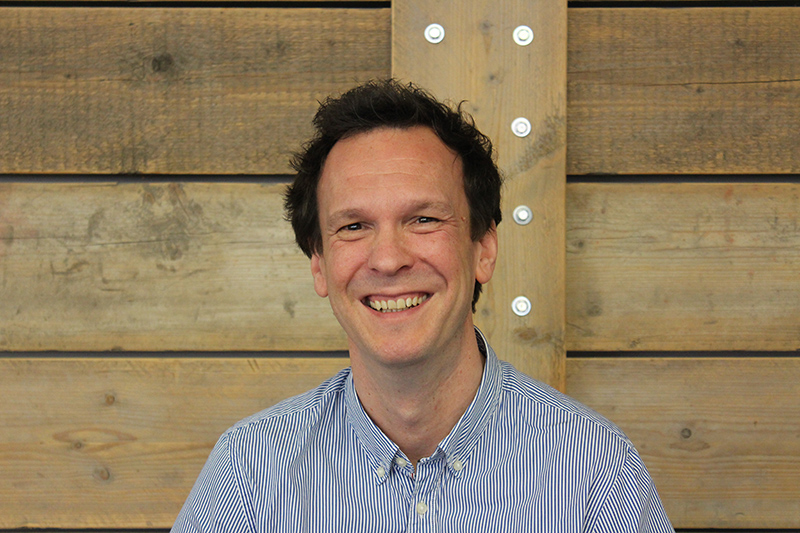 Richard Wolfenden
Experienced recruitment professional with a demonstrable record of recruiting finance and accountancy professionals on an interim, contract and permanent basis.
TEL: 07375124758
EMAIL: richard.wolfenden@artisrecruitment.co.uk