Group Talent Development Manager
With a Hybrid working model this new Group level Talent Development Manager role will design and implement practical, engaging and effective Career Development solutions across the international Group's central functions.
Working within the Global Talent Development Team, the role holder will have a track record of designing and delivering effective, career development interventions, across global, group structured Matrix businesses.
You will enjoy working with autonomy, allowing you to develop creative, engaging solutions aligned to your key stakeholders people objectives.
Lead the creation, development and implementation of global career development solutions

Create and manage a curriculum of global career development activities and initiatives.

Support the creation of a global framework for employees to self-assess and manage their own career development path, collaborating with the Global Head of Assessment (on designing the methodology for assessment) and the Learning and Capability team (on learning initiatives).
Through your own career you will have proven experience in identifying, designing/sourcing and implementing a range of practical, effective career development solutions across all levels within/ across a global organisation

You will enjoy coaching colleagues at all levels in effectively promoting and utilising career development solutions

Your natural style will be to work collaboratively, gaining senior stakeholder and colleague engagement, commitment and buy-in to design and delivery
From a style perspective you will be flexible and adaptable; a proven track record of and preference for working in change environments, effectively navigating and managing ambiguity.

Self-starter; highly skilled and hands on in both creating clear strategies and solutions and delivering practical, pragmatic actions, with minimal guidance.
Whilst providing the platform and programmes for others to develop this will provide a great opportunity to see onward progression yourself and to build a long term career within the Group.
Artis Recruitment provide specialist recruitment services within HR, Finance, IT, Procurement, Marketing, Customer Contact and Executive Search. By applying to this position, you acknowledge that you have read and accept our Privacy Policy: https://www.artisrecruitment.co.uk/privacy-policy
Apply for this role:
Advertised by: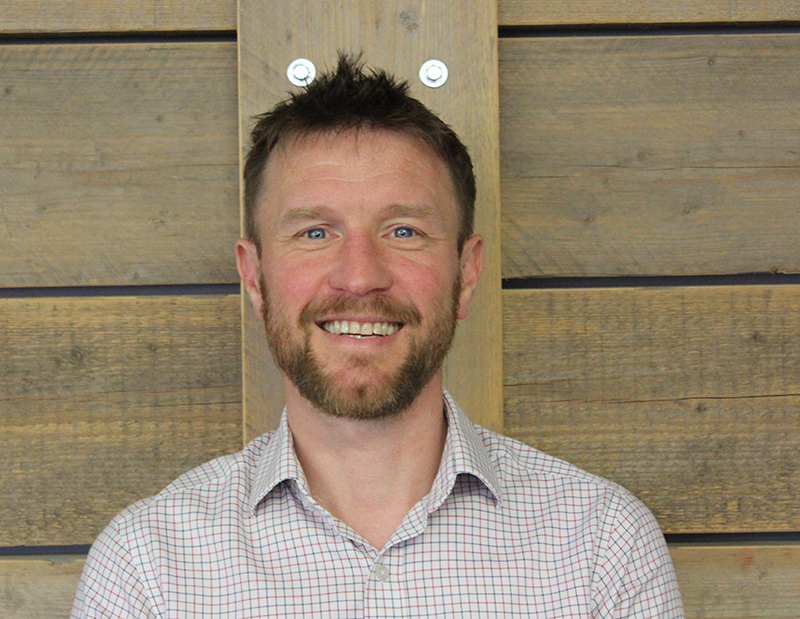 Mark Lightburn
Artis Executive is a specialist executive search practice operating across a foundation of data insight, with a network-led approach to engagement and selection.
TEL: 07875700958
EMAIL: Mark.lightburn@artishr.co.uk