Head of HR Shared Services
We are proud to be working with an organisation to recruit a Head of HR Shared Services, based in Bristol (Hybrid).  You will be responsible for the overall delivery of HR operations activities and managing the overall performance of HR service delivery as per the service level agreements determined in the HR Service Delivery Framework.  The role will ensure oversight, governance and quality of services delivered.  Other key accountabilities will include.
Partner with the wider HR team to ensure the smooth operational running of BAU HR processes and service offering, driving consistency and effective best-practice across Global HR Operations.
Lead, develop and support Operations team members that report into them to deliver effective and standardized global HR processes and advice to the business.
Maintenance of the regional HR service delivery model, [internal] customer contact channels and service delivery catalogue, processes, and policies in line with agreed SLA, controls, and local legislation
Drives a data-driven culture of customer service and continuous improvement, proactively identifying solutions to improve service to the business across people, process, and technology, and comply with GDPR policies.
Works in partnership with the Global Process and Effectiveness Lead to develop detailed process improvement plans and own implementation of changes across the region.
Reviews and tracks key local HR metrics and service delivery on a regular basis.
Monitors effectiveness of HR tools and technology platforms and ensures that they are fully and efficiently utilised across the business.
Responsible for the management and mitigation of people related risks and quality controls.
Successful Candidate
You will come from a global HR Shared Services background and speak at least one other European language.  You will have a background operating in senior HR positions, either in a 'Head of' or equivalent level.  Experience communication globally plus success in service delivery model design, HR process efficiency assessment and understanding of systems is key.  This is an exciting new role in an organisation that truly values its employees.  A fantastic culture!
Artis Recruitment provide specialist recruitment services within HR, Finance, IT, Procurement, Marketing, Customer Contact and Executive Search. By applying to this position, you acknowledge that you have read and accept our Privacy Policy: https://www.artisrecruitment.co.uk/privacy-policy
Apply for this role:
Advertised by: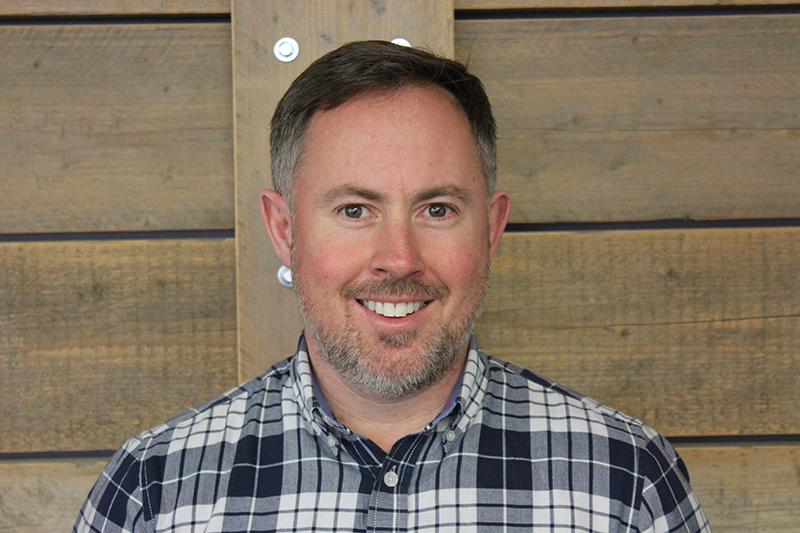 Huw Jenkins
Huw has over 20 years experience recruiting withing the HR and Communications industry, bringing a wealth of experience and an impressive permanent and interim network across the UK and Northern Europe.
TEL: 01174563370
EMAIL: huw.jenkins@artishr.co.uk