Head of Purchasing
Joining this successful manufacturer as an experienced Head of Purchasing, during this exciting period of change and growth, your role is crucial to the smooth operation of the company. Your key responsibilities and strategies will include procurement strategy development, supplier relationship management, risk management, cost efficiency, quality assurance and innovation.
Responsibilities:
* Developing and implementing strategic purchasing plans aligned with company goals and objectives.
* Leading a team of cross functional skilled purchasing, planning and material professionals, fostering a culture of collaboration, innovation, and continuous improvement.
* Ensure that the business has a reliable, resilient and cost-effective supply chain for all raw materials and finished products.
* Identifying and establishing relationships with key suppliers to ensure the best quality, pricing, and delivery of goods and services.
* Managing the procurement process from sourcing, negotiation, and contracting to order fulfilment and supplier performance evaluation.
* Inventory management in conjunction with other key business stakeholders.
* Analysing market trends, industry developments, and supplier capabilities to optimize our sourcing strategy.
* Collaborating with cross-functional teams, including Operations, Finance, and Quality Assurance, to achieve seamless supply chain operations.
To succeed in this role, you should possess:
* Be CIPS level 5 qualified or hold a similar procurement or, supply chain management qualification is essential. 3-5 years of proven experience in purchasing/procurement, with at least 3 years in a leadership role.
* Demonstrated ability to develop and execute strategic procurement plans that drive cost savings and supply chain optimisation.
* Excellent negotiation, communication, and relationship-building skills.
* Strong analytical and problem-solving abilities, with a data-driven approach.
* Proficiency in procurement software/tools and advanced knowledge of supply chain management principles.
* Leadership qualities, including the ability to mentor, motivate, and develop a high-performing team.
Benefits include, excellent salary and pension, bonus, 33 days holiday, private health care, and a long list of flexible benefits.
If you are passionate about purchasing and supply chain management, have a track record of delivering results, and want to be part of a company that values innovation and excellence, we would love to hear from you.
Artis Recruitment provide specialist recruitment services within HR, Finance, IT, Procurement, Marketing, Customer Contact and Executive Search. By applying to this position, you acknowledge that you have read and accept our Privacy Policy: https://www.artisrecruitment.co.uk/privacy-policy
Apply for this role:
Advertised by: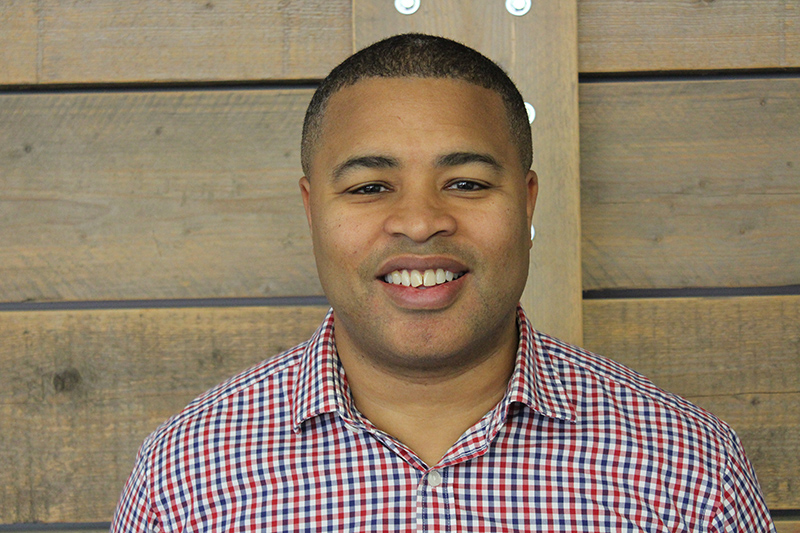 Paul Bryan
Artis Procurement, Purchasing and Supply Chain & Artis Customer Contact are the established experts in resourcing for mid-senior level Procurement and Customer Contact leadership roles.
TEL: 07792072090
EMAIL: Paul.bryan@artisrecruitment.co.uk