Information Security Analyst
Information Security Analyst required by market leading, award winning, professional services organisation based on a hybrid working basis (1-2 days a week onsite in Central Bristol). The successful candidate will join our clients InfoSec Team based in Bristol.
Main Duties:
Assisting the Information Security Manager with maintaining the businesses internal InfoSec resilience and ensuring the company complies with internal policies and procedures.
Assisting with providing responses to client and supplier questionnaires and correspondence in relation to InfoSec.
Providing assurance and assessment over our clients supply chain.
Work closely with the DPO to promptly investigate potential data breaches.
Work closely with the SOC team to assist with investigations.
Assist with auditing to ensure internal standards are being applied consistently.
Assist with annual ISO 27001 information security audit.
Ideal Background: 
Experience working within the information and cyber security field.
Previous experience in conducting risk assessments.
Working knowledge of legislation and accreditations such as DPA, ISO 27001 and CE+.
Able to work both as an individual and as part of a team.
Ability to be flexible managing tasks and workload on a daily basis.
Accuracy, sound organisational skills and attention to detail.
This fantastic role comes with a basic salary of £30,000-35,000 p/a and on top of the bespoke training package, comes with the following benefits: A performance related bonus, remote working, annual salary review, 25 days holiday (which will increase to 30 days based upon length of service), private medical insurance, pension and many more.
Apply for this role:
Advertised by: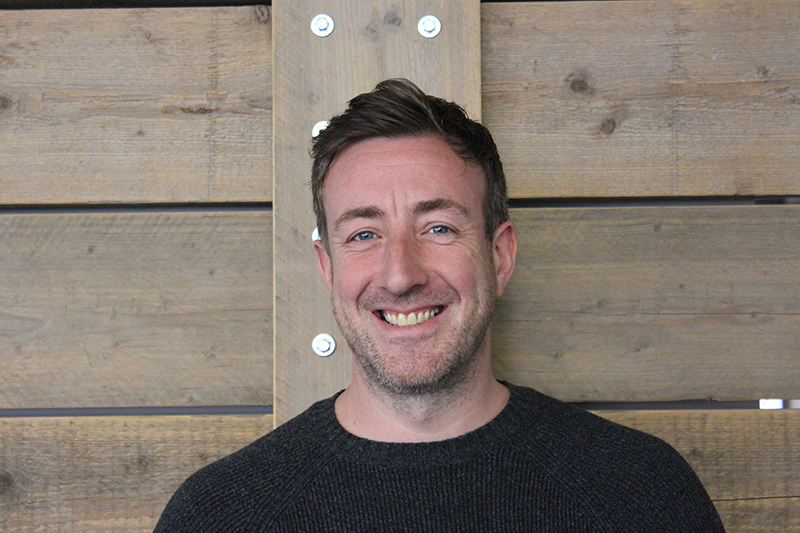 Richard Crowcombe
A Senior IT Recruitment Specialist with 20 years experience in the delivery of permanent staff, contractors and project teams to clients across the UK.
TEL: 07979154556
EMAIL: rich.crowcombe@artisrecruitment.co.uk