Information Security Manager
Information Security Manager required by market leading, professional services organisation based in Bristol. The successful Information Security Manager will be required to spend 2 days a week onsite in Central Bristol with flexibility.
The Information Security Manager will manage team where its success will depend on building trust to the wider business, working with teams to ensure our client meets its information security and industry data protection obligations.
The key aim of the role is to support the Risk Director with the delivery and continuous improvement in all areas of risk and assurance with direct responsibility for information security services across the company. As the Information Security Manager, you will be responsible for managing key processes, and will work with a highly skilled team to provide expert advice on information security and associated data protection, including privacy issues.
Main Responsibilities:
Proactively lead the Information Security team as the subject matter expert; provide advice to the business; promote best practice companywide; develop policies and procedures to support this
Lead on the delivery of the cyber maturity programme; Collaborate with colleagues across the wider business to deliver success and compliance
Work with the Comms team to develop and drive a strategic communications plan across the year
Prepare and present papers for Information Security and Data Protection Committee (IS&DPC)
Chair the Information Security & Data Protection Working Group
Support the wider Risk & Assurance team in providing cohesive advice and support to key stakeholders, ensuring InfoSec and DP are aligned in the advice and support provided to the wider business
Support the Information Security technical and IT teams as required with framework assessments – E.G. Cyber Essentials accreditation
Lead on the Information Security Strategy / Technical Roadmap / control improvements
Lead the implementation of the IS framework and target accreditation to ISO27001
Be the escalation point for security issues and assess
Coordinate post incident reviews and make recommendation for improvements
Ideal Background:
Significant experience in a large scale Enterprise environment and/or related functions (such as IT audit and IT Risk Management)
Information security management qualifications such as CISSP or CISM or equivalent
Good working knowledge of Data Protection including GDPR, including previous experience in this area
Absolutely trustworthy with high standards of personal integrity
Hands-on team leadership and management experience
Excellent analytical and problem-solving abilities to identify and fix security risks
Excellent communication and presentation skills
Good team working skills to develop security solutions in collaboration with other IT professionals
"Hands on" experience of IS and data project working and Support.
In depth knowledge of the requirements of ISO27001 standards and the practical applications of them
An understanding of the available tools and technologies available to protect and monitor IS and data protection
The ability to influence decisions at executive management level
This fantastic role comes with a salary of £70,000-75,000 p/a and is accompanied with a 15-20% annual bonus, 25 days paid holiday, a flexible pension scheme, flexible working opportunities, shared Parental Leave – 18 weeks full pay, continued investment in your career, Bike to Work, discounts and many more.
Apply for this role:
Advertised by: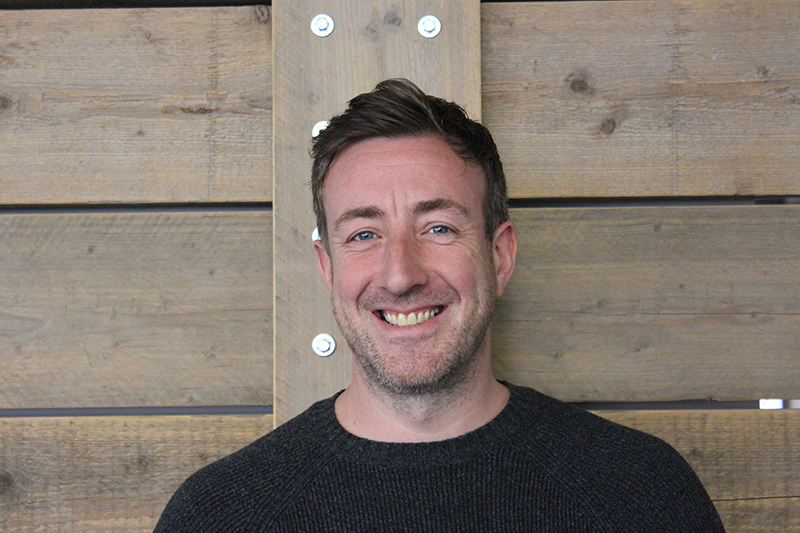 Richard Crowcombe
A Senior IT Recruitment Specialist with 20 years experience in the delivery of permanent staff, contractors and project teams to clients across the UK.
TEL: 07979154556
EMAIL: rich.crowcombe@artisrecruitment.co.uk