IT Process Developer
Process Developer required by marker leading, award winning, professional services organisation based in Central Bristol. The Process Developer will work on a hybrid basis with 1-2 days a week onsite with flexibility. This is a 12-month fixed term role, with the potential to become permanent.
The Process Developer will join an Agile team, working with the business and clients to drive business efficiency and automation.  The successful candidate will have experience in working in a workflow and business process applications, skills in JavaScript and/or T-SQL queries.
Main responsibilities:
Working as part of a key team to design, develop, test and release new processes on our clients Business Process Platforms using the Agile methodology.
Reviewing and as appropriate update applications built within Business Process Platforms to ensure efficiency, quality, security and adherence to internal standards;
Ensuring new and existing Business Processes are documented to high standards.
Developing and maintaining reports and management information for both internal and external clients throughout various platforms.
Work with teams across our clients various IT departments, creating processes that integrate with other systems/applications.
Provide support and assistance to Business Users and IT Teams for Business Process Applications and other IT Development Applications.
Responding to requests quickly and efficiently while managing the expectations of our internal clients.
Ideal Background:
Experience or practical knowledge of Workflow and Business Process applications;
Experience working on an Agile team;
Practical experience and knowledge of JavaScript and/or T-SQL queries;
Analytical and methodical approach to working, being driven and proactive;
Experience working on projects and being an active member of a project team.
Experience of the following services would be an advantage:

Microsoft Dynamics and Power Platform
K2
HTML / Visual Basic
Dynamics
This fantastic role comes with a basic salary of £30,000-35,000 p/a and on top of the bespoke training package, comes with the following benefits: A performance related bonus, remote working, annual salary review, 25 days holiday (which will increase to 30 days based upon length of service), private medical insurance, pension and many more.
Apply for this role:
Advertised by: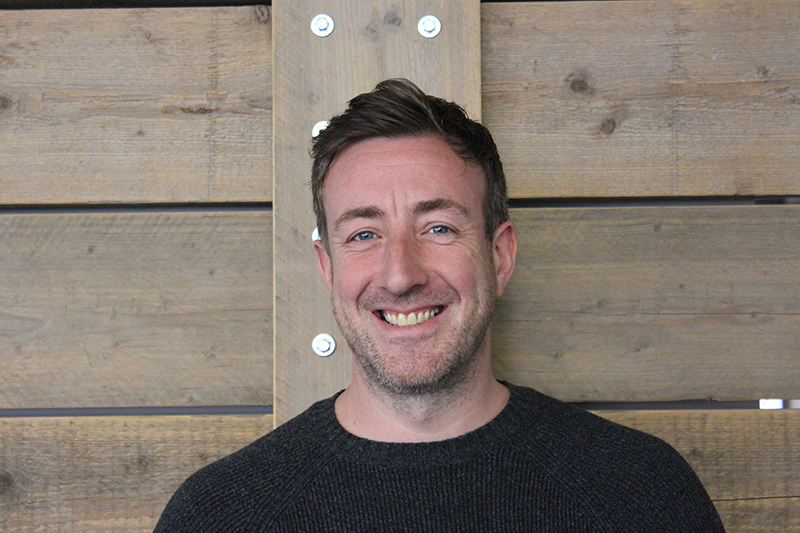 Richard Crowcombe
A Senior IT Recruitment Specialist with 20 years experience in the delivery of permanent staff, contractors and project teams to clients across the UK.
TEL: 07979154556
EMAIL: rich.crowcombe@artisrecruitment.co.uk