Java Developer
Java Developer required by market leading, award winning, financial services organisation. This role can be completed remotely with occasional days onsite at one of the organisations multiple locations across the UK. This is a new role to the business.
Responsibilities Include:
Working in an Agile and DevOps environment, you will be responsible for crafting, developing, and refining technical components to meet the needs of our clients and stakeholders.
Collaborate with Development Leads and other team members to ensure the smooth and efficient delivery of products, taking responsibility for your own work from requirements to acceptance in production.
Develop a strong technical understanding, best practices and provide support for technical problems.
Translate user stories to functional applications.
Translate technical challenges to non-technical audiences
Required Background:
Experience of writing clean and testable code.
Ability to translate user stories to functional applications.
Strong communication skills to translate technical challenges to non-technical audiences.
Significant engineering experience with a proven track record of coding in Java11 (ideally Java17) using TDD/BDD.
Knowledge of REST APIs, Graph Ql, spring Integration, Kafka or Confluent stack.
Experience of working on AWS Cloud, micro services using DevSecOps pipelines.
Experience of enterprise Java frameworks such as Spring (particularly SpringBoot, Spring Cloud Stream, Spring Security, Spring Data).
Good understanding of Functional Programming (Lambda, Streams) and of Web security.
Experience of working within scaled Agile settings and feature teams.
This successful candidate will be rewarded with a starting salary between £70,000-75,000 p/a (Depending on experience) which is accompanied with a great benefits package which includes a 5-10% annual bonus, annual salary reviews, hybrid and flexible working (Our client promotes and supports a healthy work/life balance), a flexible benefits option, a very good contributory pension, 25-28 days holiday (With the ability to buy more), private medical cover and discounted gym membership to name but a few.
Apply for this role:
Advertised by: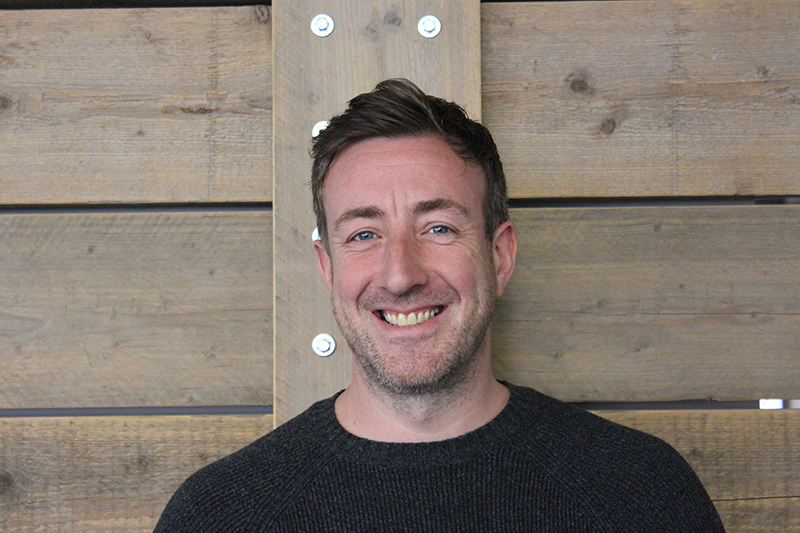 Richard Crowcombe
A Senior IT Recruitment Specialist with 20 years experience in the delivery of permanent staff, contractors and project teams to clients across the UK.
TEL: 07979154556
EMAIL: rich.crowcombe@artisrecruitment.co.uk