Lead DevOps Architect
Lead DevOps Architect required by market leading, award winning, financial services organisation. This role can be completed remotely with occasional days onsite at one of the organisations multiple locations across the UK.
Our client is in a period of change, they are currently working on a large number of transformation projects in an agile environment and need a forward-thinking, innovative Lead DevOps Architect to help take the business to the next level. Our client needs someone who can help shape the future of technology as they build on cloud native technologies and embrace modern ways of working.
Responsibilities:
Help shape the future of DevOps across our clients business.
You will head-up and lead a team of Engineers & Architects making it easier for people to use cloud technologies and deploy code
Design and implement new tools
Working closely with architects and engineers to build reusable patterns in code
Mentoring and coaching engineers to help develop the architects of tomorrow.
Managing senior stakeholders and presenting to the board
Ideal Background:
Tooling and cloud knowledge gained as a platform or DevOps engineer.
Any relevant cloud or DevOps certifications would be highly beneficial but not essential.
Experience designing and building CI/CD pipelines
Integrating technologies like Jira, GitHub, Terraform, Snyk, Artifactory, and Kubernetes/Openshift/Istio.
Skills on AWS and Azure learnt from configuring and deploying infrastructure as code.
Great attitude and passion to keep finding answers, learn and become a master of your craft.
This successful candidate will be rewarded with a starting salary between £90,000-125,000 p/a (Depending on experience) which is accompanied with a great benefits package which includes a 5-10% annual bonus, annual salary reviews, hybrid and flexible working (Our client promotes and supports a healthy work/life balance), a flexible benefits option, a very good contributory pension, 25-28 days holiday (With the ability to buy more), private medical cover and discounted gym membership to name but a few.
Apply for this role:
Advertised by: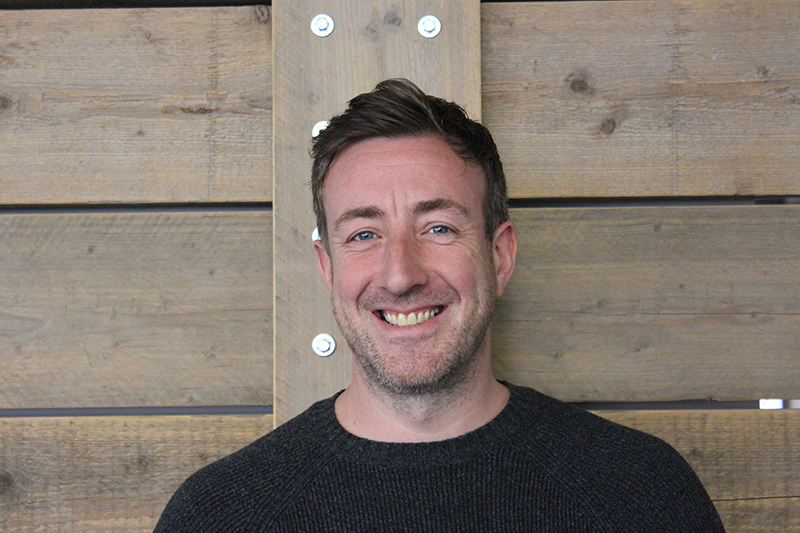 Richard Crowcombe
A Senior IT Recruitment Specialist with 20 years experience in the delivery of permanent staff, contractors and project teams to clients across the UK.
TEL: 07979154556
EMAIL: rich.crowcombe@artisrecruitment.co.uk