HR Shared Services Manager - Operational Excellence
Our Global client, based in Bristol (Hybrid) is looking for an HR Shared Services Manager – Operational Excellence, to lead on performance & service delivery management and provide a customer-centric people operations service to all employees and people managers across the business.   You will ensure optimum service delivery is always received whilst encouraging a culture of continuous improvement.    This is a new role to join and organisation going through a significant period of transformation.  Some of your accountabilities will include:
To lead and drive the operational performance and service excellence of the employee lifecycle support to ensure that it is delivered with accuracy and in line with agreed global standards.
Develop, implement, and embed HR Operations key performance indicators (KPIs) and service level agreements (SLAs) for the management of HR Operations. Monitor and measure performance and take corrective action where necessary.
Establish a reporting and monitoring framework for all performance KPIs and SLAs.
Set up appropriate reporting and controls to support HR operational processes.
Identify opportunities to streamline processes based on lean methodology (e.g., Lean, Six Sigma etc.)
Identify risks and use predictive methods to prevent negative impacts on the HR service delivery.
Support the development of service improvement plans for improvements to global and regional HR processes.
Work closely with HR stakeholders to ensure an effective flow of communication for all aspects of HR Operations performance.
Successful Candidate
You will come from a background working in large complex organisations, ideally globally.  Plentiful experience of performance and service delivery, perhaps within employee or customer experience.  You will have significant professional experience in HR Shared Services and operations leadership plus a background in service delivery model design, and HR process efficiency assessment.  Lastly you will have proven experience of working with cross functional teams and managing people at all levels.
Artis Recruitment provide specialist recruitment services within HR, Finance, IT, Procurement, Marketing, Customer Contact and Executive Search. By applying to this position, you acknowledge that you have read and accept our Privacy Policy: https://www.artisrecruitment.co.uk/privacy-policy
Apply for this role:
Advertised by: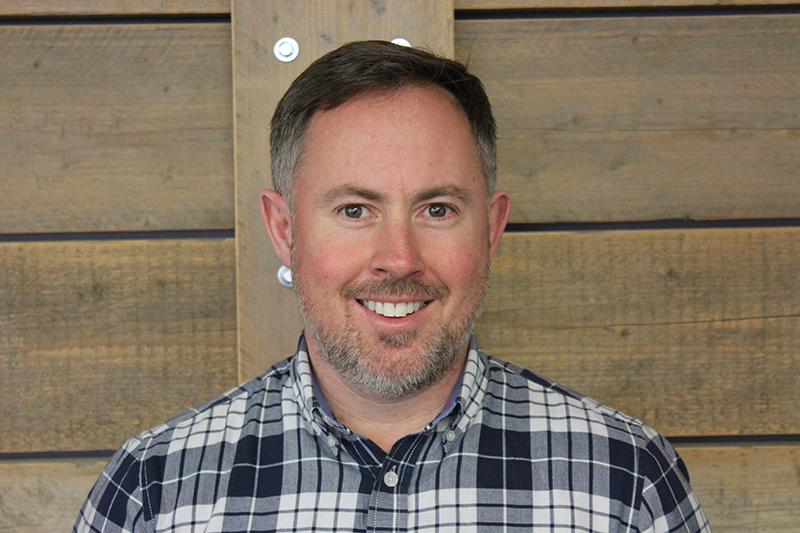 Huw Jenkins
Huw has over 20 years experience recruiting withing the HR and Communications industry, bringing a wealth of experience and an impressive permanent and interim network across the UK and Northern Europe.
TEL: 01174563370
EMAIL: huw.jenkins@artishr.co.uk