Procurement Coordinator
Working with this rapidly growing Bristol based business, supporting their search for a Procurement Coordinator. Joining a newly established team, you will play an integral role supporting key procurement activities such as sourcing new suppliers, tendering processes, supplier performance and contract renewals.
Key Responsibilities:
Coordinate procurement activities and maintain procurement schedules.
Source and negotiate contracts with suppliers to ensure the best prices, quality, and delivery terms.
Prepare and issue purchase orders, ensuring they comply with company policies and procedures.
Monitor the delivery of goods and services, and ensure they meet quality standards and arrive on time.
Manage supplier relationships, resolve any issues that may arise, and ensure timely payment of invoices.
Analyse and evaluate the procurement process to identify opportunities for improvement and cost savings.
Maintain accurate records of procurement activities and ensure compliance with company policies and regulations.
Experience and Qualifications:
At least 2 years of experience in procurement, supply chain management, or a related field.
Strong communication, negotiation, and interpersonal skills
Ability to work independently and as part of a team.
Excellent organisational and time-management skills.
Knowledge and experience of sourcing and supplier management.
Benefits include, excellent salary and pension, bonus, 25 days holiday, health care, as well as opportunities for professional growth and development. The role offers hybrid and flexible working, so you will be required to be in the Bristol office an average of 1/2 days a week.
If you have a passion for procurement and are ready to join a dynamic and fast-paced team, we want to hear from you!
Artis Recruitment provide specialist recruitment services within HR, Finance, IT, Procurement, Marketing, Customer Contact and Executive Search. By applying to this position, you acknowledge that you have read and accept our Privacy Policy: https://www.artisrecruitment.co.uk/privacy-policy
Apply for this role:
Advertised by: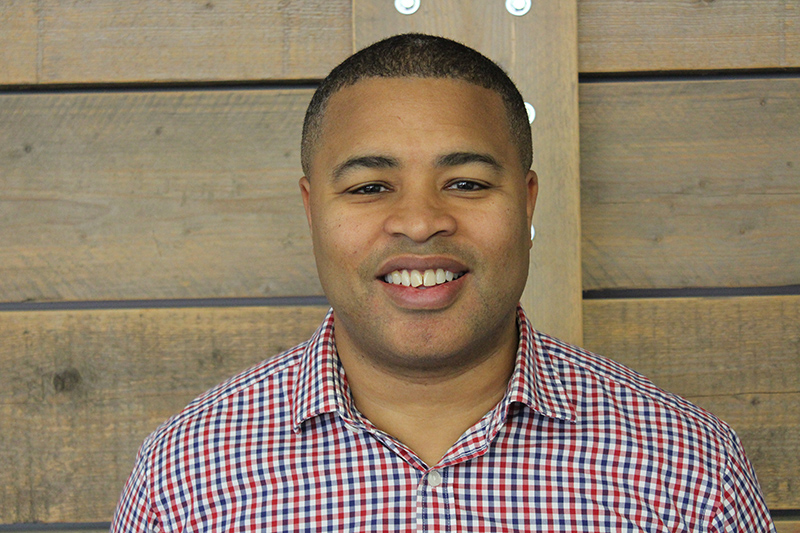 Paul Bryan
Artis Procurement, Purchasing and Supply Chain & Artis Customer Contact are the established experts in resourcing for mid-senior level Procurement and Customer Contact leadership roles.
TEL: 07792072090
EMAIL: Paul.bryan@artisrecruitment.co.uk