Procurement Manager
Artis Procurement and Supply Chain is please to be supporting this leading business looking to recruit a Procurement Manager to help deliver the future procurement strategy. The role will lead a team, managing the end to end procurement process, including sourcing and supplier relationship management. This is a fantastic opportunity to join a large business and help to define future strategy.
Procurement Manager Responsibility's…

* Implement global Procurement strategy focusing on quality, cost and delivery.

* Proactively analyse spend data and contractual T&C's.

* Develop, measure and monitor KPI's, Supply Level Agreements and continuous improvement.

* Assist the business in driving robust demand management practices to deliver the best possible outcomes for cost, quality, delivery.

* Drive cost reduction opportunities; understand total cost of ownership and work with key suppliers to implement value-add initiatives.

* Identify and deliver commercial best practices and synergy benefits through effective collaboration.

* Negotiating complex contracts and ensure the maintenance and timely execution, contract pipeline within remit.

* Provide transparency, reporting and KPI's (OTIF, Stock Turn, Margin, Quality / Non Conformance) to monitor the purchasing department's value and control.

* Act as a true business partner in managing stakeholder relations at all levels including senior stakeholders.
Procurement Manager Experience…

* Demonstrable experience in procurement/commercial specifically within manufacturing.

* Experienced contracts negotiator who challenges the business requirements.

* Experienced in strategic sourcing and supplier management.

* Strong Indirect and Direct Procurement experience across multiple categories.

* MCIPS qualified or studying towards (or equivalent).
Benefits include, excellent salary and pension, bonus, Car or Car Allowance, 25 days holiday, private health care, and a long list of flexible benefits. Due to the nature of this role there will be significant travel to their sites in France.
Artis Recruitment provide specialist recruitment services within HR, Finance, IT, Procurement, Marketing, Customer Contact and Executive Search. By applying to this position, you acknowledge that you have read and accept our Privacy Policy: https://www.artisrecruitment.co.uk/privacy-policy
Apply for this role:
Advertised by: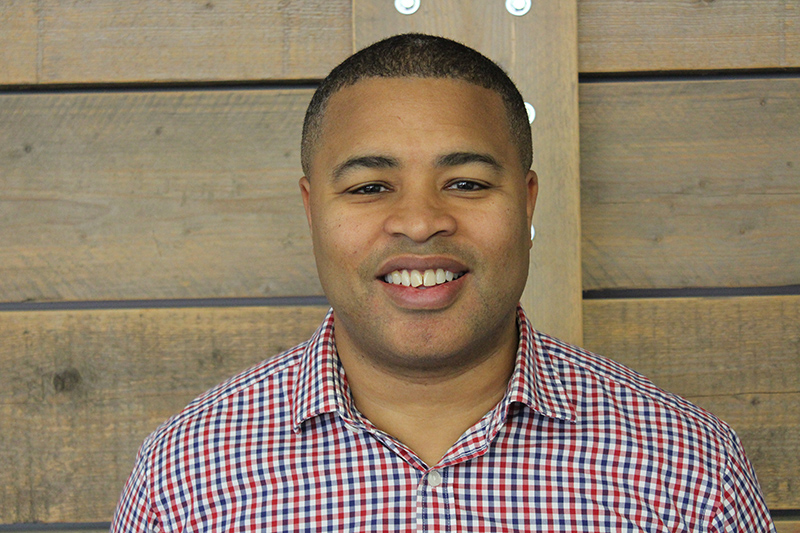 Paul Bryan
Artis Procurement, Purchasing and Supply Chain & Artis Customer Contact are the established experts in resourcing for mid-senior level Procurement and Customer Contact leadership roles.
TEL: 07792072090
EMAIL: Paul.bryan@artisrecruitment.co.uk