Procurement Supplier Manager
An established and growing financial services firm are looking to appoint an experienced Procurement Supplier Manager. Your primary role is to ensure that their procurement needs are met efficiently and effectively, while also maintaining strong relationships with suppliers to achieve favourable terms and conditions while ensuring adherence to any regulatory regulations and mitigate risk.
Procurement Supplier Manager Responsibilities:
Identify, evaluate, and select suppliers based on their ability to meet the organisation's requirements, regulatory standards, quality and pricing.
Negotiate contracts, terms, and conditions with suppliers to secure favourable pricing, payment terms, warranties, and service level agreements.
Build and maintain positive relationships with suppliers, fostering open communication and addressing any issues or concerns that may arise.
Identify and mitigate potential risks related to suppliers, such as supply chain disruptions, quality issues, or financial instability.
Assess supplier performance against key performance indicators (KPIs) such as quality, on-time delivery, responsiveness, and overall customer satisfaction.
Identify and mitigate potential risks related to suppliers, such as supply chain disruptions, quality issues, or financial instability.
Work closely with suppliers to identify cost-saving opportunities, optimise pricing structures, and drive overall procurement efficiency.
Monitor market trends, evaluate new suppliers, and implement best practices to enhance procurement processes and supplier portfolio.
Ensure compliance with applicable laws, regulations, and internal procurement policies throughout the supplier selection and management process.
Collaborate with internal stakeholders such as procurement teams, project managers, and end-users to understand their requirements and align supplier management strategies with organisational objectives.
Procurement Supplier Management Requirements:
Proven experience in procurement, supplier management, vendor management or related roles.
Proven track record of successfully managing supplier relationships and achieving strategic procurement goals.
Strong negotiation and contract management skills.
Excellent communication and interpersonal skills.
Ability to analyse data and make informed decisions.
Knowledge of procurement best practices and market trends.
Familiarity with relevant laws, regulations, and compliance requirements.
Relevant procurement or, supply chain management qualification is advantageous.
This role would initial be a 12-month fixed term contract to cover maternity leave however with the continued growth of the team and wider business, there is the potential for a permanent position.
Benefits include, excellent salary and pension, bonus, 26 days holiday, health care, and much more. The role offers hybrid and flexible working, so you will be required to be in the Bristol office once a week.
Artis Recruitment provide specialist recruitment services within HR, Finance, IT, Procurement & Supply Chain, Marketing, Customer Contact and Executive Search. By applying to this position, you acknowledge that you have read and accept our Privacy Policy: https://www.artisrecruitment.co.uk/privacy-policy
Apply for this role:
Advertised by: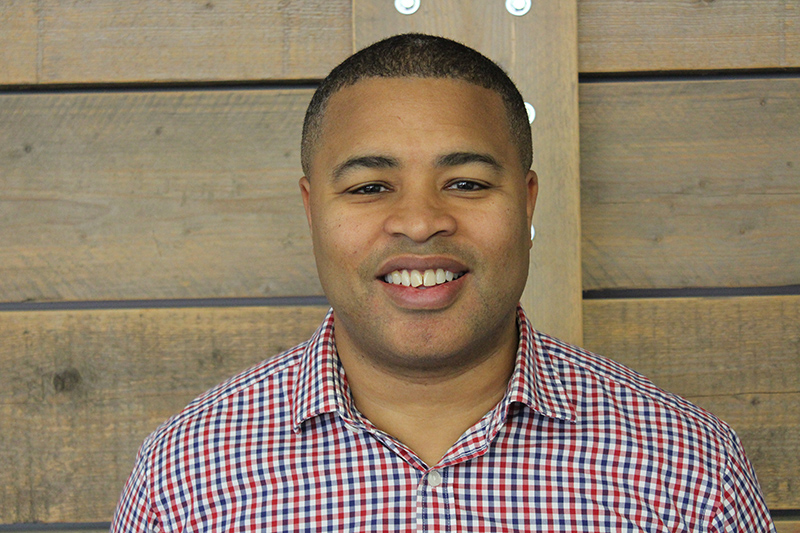 Paul Bryan
Artis Procurement, Purchasing and Supply Chain & Artis Customer Contact are the established experts in resourcing for mid-senior level Procurement and Customer Contact leadership roles.
TEL: 07792072090
EMAIL: Paul.bryan@artisrecruitment.co.uk