Purchasing and Materials Manager
I'm pleased to be working with an electronics manufacturer that has long established history in their sector, as they go through a significant period of change and modernisation. As such they're looking to recruit a Purchasing and Materials Manager to lead a large function covering all aspects of purchasing and supply (in house and bought in). Production planning, material receipt and central storage and finish goods supply and shipping.
Purchasing and Materials Manager responsibilities:
* Lead and coach the purchasing team, introduce best in class purchasing procedures.
* Implement global Supply Chain strategy focusing on quality, cost and delivery.
* Manage supplier relationships and performance, identify potential Supply Chain risks and establish robust mitigation plans.
* Set up and manage the supplier evaluation process, including pre-qualification, audits and business reviews.
* Establish and maintain optimum inventory stock levels ensuring high levels of availability and regular stock turn.
* Provide transparency, reporting and KPI's (OTIF, Stock Turn, Margin, Quality / Non Conformance) to monitor the purchasing department's value and control.
Purchasing And Materials Manager experience:
* Strong level of purchasing and materials planning experience preferably in Distribution or FMCG.
* Excellent reporting and analytical skills, good understanding of MRP principles
* Proven management experience leading a small team.
* Proficient stakeholder manager and negotiator.
* Ideally CIPS and or Project Management qualification or equivalent.
Benefits include, excellent salary and pension, bonus, 25 days holiday, private health care, and a long list of flexible benefits.
Artis Recruitment provide specialist recruitment services within HR, Finance, IT, Procurement, Marketing, Customer Contact and Executive Search. By applying to this position, you acknowledge that you have read and accept our Privacy Policy: https://www.artisrecruitment.co.uk/privacy-policy
Apply for this role:
Advertised by: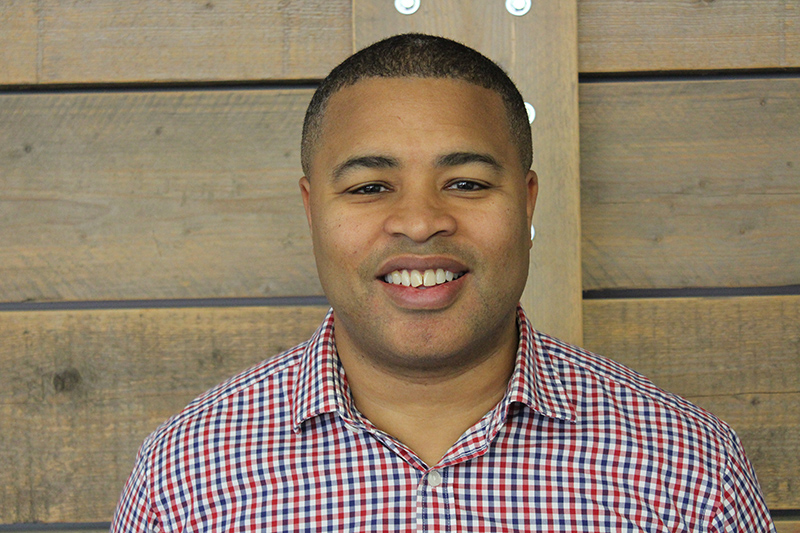 Paul Bryan
Artis Procurement, Purchasing and Supply Chain & Artis Customer Contact are the established experts in resourcing for mid-senior level Procurement and Customer Contact leadership roles.
TEL: 07792072090
EMAIL: Paul.bryan@artisrecruitment.co.uk