Senior Vendor Manager
We are working with this leading Bristol based financial services business who are looking for an experience Senior Vendor Manager to cover maternity leave on a 12-month contract. This is a crucial role supporting the management of third-party relationships as the business service matures and expands into new markets.
You will work in a decentralised procurement function, leading a small team, supporting the vendor activity including the co-ordination of day-to-day business operations, contract negotiation, performance management, tender/ RFP management and regular interaction with internal teams. Candidates need to be driven, diligent, organised, engaging and commercially astute with an interest to learn about the commercial and technical operations of the business.
Senior Vendor Manager Responsibilities…

* Be a point of contact for suppliers and manage the overarching business relationships across key vendors.

* Negotiate, formalise and process third party contracts, liaising with key internal and external stakeholders.

* Ensure that supplier invoices are paid within terms and internal purchasing procedures are followed.

* Facilitate, organise and chair supplier review meetings on a monthly or quarterly basis as appropriate.

* Support the finance department in forecasting and managing supplier costs.

* Drive 'continuous improvement' with key suppliers.
Senior Vendor Manager Experience…

* Previous experience managing multiple supplier and stakeholder relationships.

* Experience of managing supplier contracts and outsourced services.

* An understanding of business finance and numeracy

* Pro-active, self-motivated and organised

* Experience of working in a regulatory industry environment e.g. financial services, utilities.

* Working towards CIPS or relevant industry accreditation will be beneficial.
Benefits include, excellent pension, private medical insurance, 25 days holiday, and hybrid working – 1 day a week in the Bristol office.
This role would initial be a 12-month fixed term contract to cover maternity leave however with the continued growth of the team and wider business, there is the potential for a permanent position.
Artis Recruitment provide specialist recruitment services within HR, Finance, IT, Procurement & Supply Chain, Marketing, Customer Contact and Executive Search. By applying to this position, you acknowledge that you have read and accept our Privacy Policy: https://www.artisrecruitment.co.uk/privacy-policy
Artis Recruitment provide specialist recruitment services within HR, Finance, IT, Procurement, Marketing, Customer Contact and Executive Search. By applying to this position, you acknowledge that you have read and accept our Privacy Policy: https://www.artisrecruitment.co.uk/privacy-policy
Apply for this role:
Advertised by: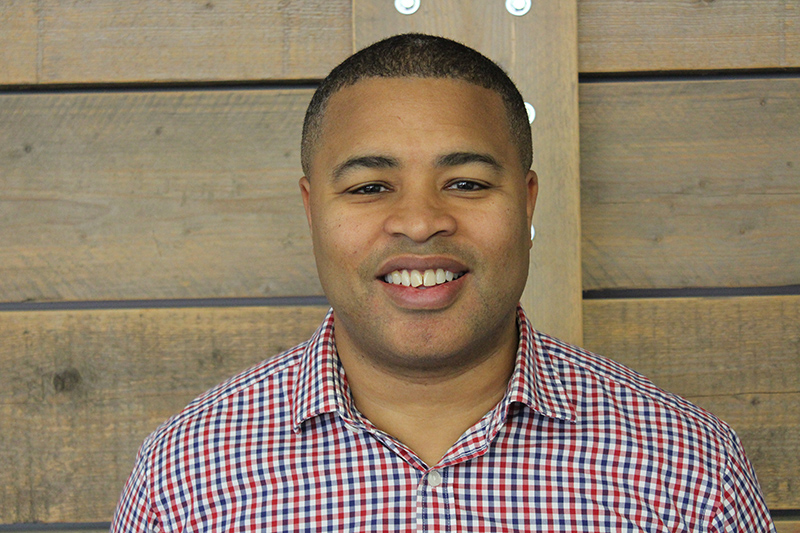 Paul Bryan
Artis Procurement, Purchasing and Supply Chain & Artis Customer Contact are the established experts in resourcing for mid-senior level Procurement and Customer Contact leadership roles.
TEL: 07792072090
EMAIL: Paul.bryan@artisrecruitment.co.uk