SOC Manager
SOC Manager required by market leading, award winning, professional services organisation based on a hybrid working basis (1-2 days a week onsite in Manchester). The successful SOC Manager will join our clients Information and Cyber Security team in Manchester. The team are responsible for identifying and mitigating the major cyber security risks for the business and ensure compliance against specific regulatory and best practice standards. The Security Operations Centre (SOC) Manager will plan, direct, and control the SOC functions and operations, ensure the monitoring and analysis of incidents to protect People, Technology and Process addressing all security incidents and ensuring timely escalation.
Main Duties: 
Responsible for SOC strategy.
Leading and managing the Security Operations and team of security operational staff members.
Primarily responsible for directing security event monitoring, management and response and cyber intelligence.
Training and managing SOC staff.
Analysing incident reports and ensuring incident identification, assessment, quantification, reporting, communication, mitigation, and monitoring.
Ensuring compliance to policy, process, and procedure adherence and process improvisation to achieve operational objectives.
Revising and developing processes to strengthen the current Security Operations Framework, reviewing policies, and highlighting the challenges in managing SLAs.
Responsible for overall use of resources and initiation of corrective action where required for Security Operations Center.
Creation of reports, dashboards, metrics for SOC operations and presentation, Reporting to the Head of Information and Cyber Security about security operations.
Ideal Background:
A deep understanding of cybersecurity best practices
Experience of handling SOC, Security Operations management, and incident response.
Expertise and experience in security operational services: unified threat management, anti-virus, SIEM, DDOS / DOS, threat and vulnerability management, cyber investigations, and cyber security forensic investigations.
Advanced knowledge of best practice standards and procedures regarding information systems applications security, data security, and infrastructure security.
Strong time management and leadership skills.
Must have excellent writing and communication skills.
Exposure to Microsoft security tooling E5, Azure Information protection, Insider Threat, Cloudapp Security, MDM Intune)
Awareness around regulations such as PCI DSS, ISO27001, CE+
Awareness in cyber security trends and attacks through extra learning (conferences, online articles).
Experience in image hardening (attack surface reduction rules or CIS benchmarks).
Experience in reporting and emergency response planning
Excellent knowledge of security protocols and procedures
Excellent communication and interpersonal skills
Outstanding organizational and leadership skills
Committed and reliable.
This fantastic role comes with a basic salary of £45,000-50,000 p/a and on top of the bespoke training package, comes with the following benefits: A performance related bonus, remote working, annual salary review, 25 days holiday (which will increase to 30 days based upon length of service), private medical insurance, pension and many more.
Apply for this role:
Advertised by: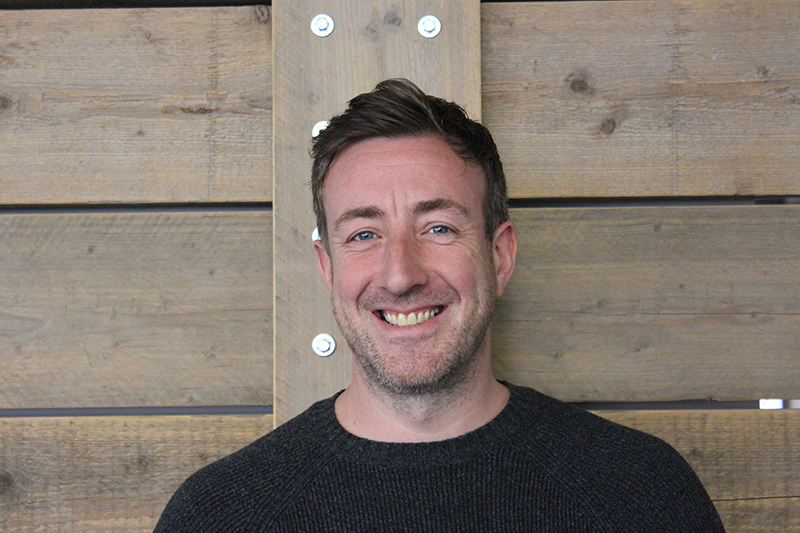 Richard Crowcombe
A Senior IT Recruitment Specialist with 20 years experience in the delivery of permanent staff, contractors and project teams to clients across the UK.
TEL: 07979154556
EMAIL: rich.crowcombe@artisrecruitment.co.uk