Software Development Manager
Software Development Manager required by global, market leading financial services organisation based in North Bristol. The successful Senior Software Engineer will be required to work 1 day a week onsite with flexibility.
The successful Software Development Manager will join our clients Bristol based development Centre. You will manage a small team of 10-12 and will need strong, technical knowledge and ideally a background yourself in software development.
Tech Stack Includes: Java 8/11, Spring Boot/Cloud, SQL, Docker, Angular, JavaScript, TypeScript and CSS/HTML.
The successful Software Development Manager will manage the full life-cycle, in addition to planning and delivering, and managing the team, you will also engage with all areas of the business, acting as an expert point of contact for your division.
Main Responsibilities:
Manage projects within the business on time and budget, communicating progress, controlling tasks, coordinating staff, redressing project slippage, reporting deviations in excess of tolerance and escalating issues to the appropriate level when necessary
Creation and on-going tracking of development project plans
Accurate and timely estimating of timescales, resources, and costs
Definition and review of processes to support the on-going development of all solutions.
Continuously improve processes and procedures with good practices.
Lead and manage the coordinated tasks in respect of research, planning, design, development, testing, and implementation of solutions and enhancements to meet the needs of the business on a defined schedule (in accordance with Agile Scrum)
Align the technical roadmap, and supporting technologies to the needs of the business, now and in the future (negotiated together with the Product roadmap)
Defending the technical narrative when negotiating with internal and external stakeholders
Develop and bridge the gap in capabilities, skills, behaviours, and reduce talent risk.
Ensure an effective Automated test methodology is in place and continuously reviewed and improved.
Ideal Background:
A varied background, to include project management, customer management, pre-sales support, requirements gathering, product delivery and support.
Expert knowledge of the Software Development Lifecycle and associated processes
Knowledge and experience of Java Platform, Database and associated technologies
Track record in managing multiple product streams and conflicting priorities
Comfortable managing a global team
Engage with clients at all levels
Experience in agile transformation programmes
This fantastic opportunity comes with a basic salary of £75,000-80,000 p/a and is accompanied with a hybrid working model (1-2 days onsite a week with flexibility), 25 days annual leave, a company pension scheme matching up to 5% of salary, private medical insurance plus life assurance coverage
Flexible benefits platform including GymFlex and Cycle2Work.
Apply for this role:
Advertised by: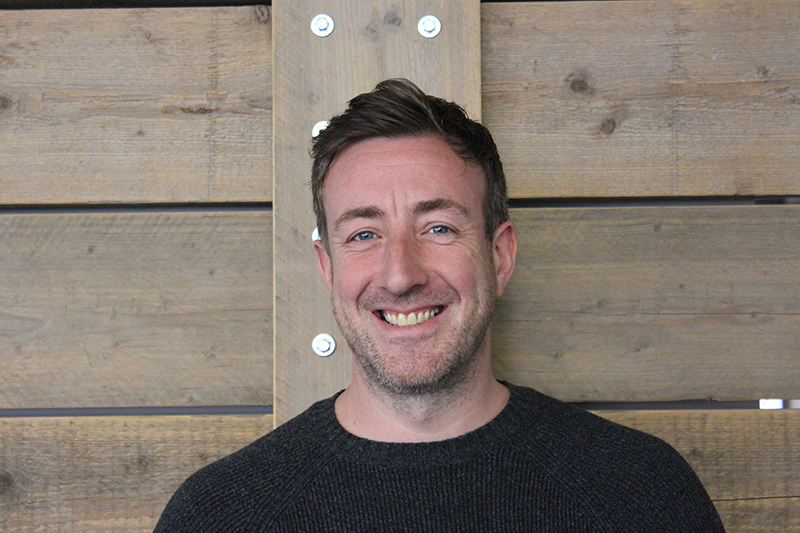 Richard Crowcombe
A Senior IT Recruitment Specialist with 20 years experience in the delivery of permanent staff, contractors and project teams to clients across the UK.
TEL: 07979154556
EMAIL: rich.crowcombe@artisrecruitment.co.uk