Sourcing Manager
Are you a highly skilled and motivated Sourcing Manager looking for a new challenge.
We are supporting a leading law firm who are looking for a Sourcing Manager to join their growing team. As a Sourcing Manager in the legal industry, you will play a critical role in managing the procurement process and ensuring the efficient sourcing and delivery of goods and services for our organisation.
Sourcing Manager Responsibilities:

* Develop and implement procurement strategies and policies that align with the goals and objectives of the firm.

* Identify and evaluate vendors, negotiate contracts, and manage supplier relationships to ensure high-quality goods and services at competitive prices.

* Conduct market research to stay updated on industry trends, new products, and potential vendors.

* Collaborate with internal stakeholders to understand their procurement needs and provide strategic guidance on sourcing and vendor selection.

* Analyse procurement data, identify cost-saving opportunities, and implement strategies to optimise procurement processes.

* Ensure compliance with legal and ethical standards, including confidentiality, data security, and regulatory requirements.

* Monitor vendor performance, resolve issues, and maintain strong relationships with key suppliers.

* Prepare and manage procurement budgets, track expenses, and provide regular reports to management on procurement activities and cost savings achieved.

* Stay abreast of advancements in procurement technology and identify opportunities to leverage technology for process improvement and increased efficiency.
Sourcing Manager Qualifications:

* Proven experience as a Sourcing Manager or in a similar role within the legal industry.

* Strong knowledge of procurement best practices, vendor management, and contract negotiation.

* Familiarity with legal industry-specific procurement requirements and regulations.

* Excellent negotiation and communication skills, with the ability to build and maintain relationships with internal stakeholders and vendors.

* Strong analytical and problem-solving skills, with the ability to identify opportunities for cost savings and process improvement.

* Proficiency in procurement software and systems.

* Attention to detail, with a focus on accuracy and compliance.

* Ability to work independently, prioritise tasks, and meet deadlines in a fast-paced environment.

* Relevant procurement or, supply chain management qualification is advantageous.
Benefits include, excellent salary and pension, bonus, 25 days holiday, health care, clear career development plan and much more. The role offers hybrid working, so you will be required to be in the Bristol office an average of 1-2 days a week.
Artis Recruitment provide specialist recruitment services within HR, Finance, IT, Procurement, Marketing, Customer Contact and Executive Search. By applying to this position, you acknowledge that you have read and accept our Privacy Policy: https://www.artisrecruitment.co.uk/privacy-policy
Apply for this role:
Advertised by: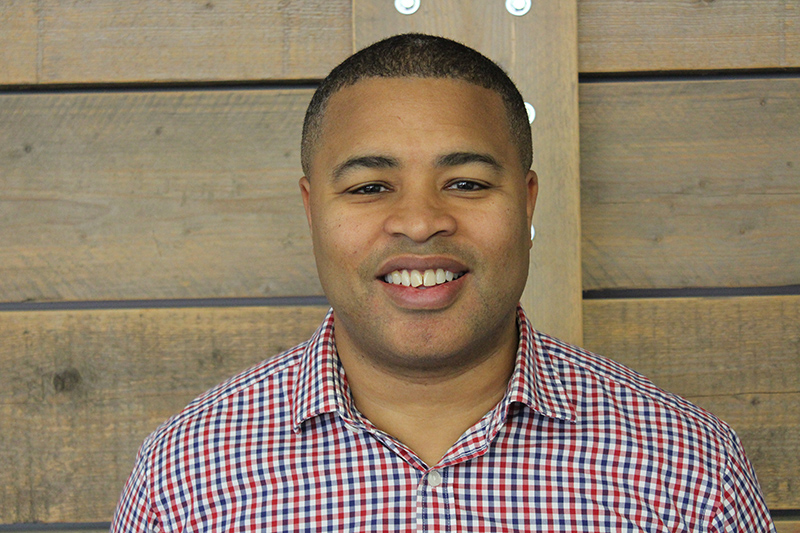 Paul Bryan
Artis Procurement, Purchasing and Supply Chain & Artis Customer Contact are the established experts in resourcing for mid-senior level Procurement and Customer Contact leadership roles.
TEL: 07792072090
EMAIL: Paul.bryan@artisrecruitment.co.uk