Supply Chain Analyst
Working for a forward-thinking brand delivering high-quality products to their customers. They are dedicated to innovation, sustainability, and continuous improvement in their supply chain operations. With continued growth, they are looking for a talented and motivated Supply Chain Analyst to join the team and contribute to their ongoing success.
The ideal candidate will be responsible for analysing data, optimising processes, and ensuring the efficient flow of goods through the supply chain network. This role will play a crucial part in helping meet the strategic goals and provide exceptional service to their customers.
Key Responsibilities:

* Collect, analyse, and interpret data related to supply chain performance, inventory levels, and demand forecasts.

* Develop and maintain supply chain models, including demand planning, inventory optimisation, and production scheduling.

* Identify opportunities for process improvements and cost reductions within the supply chain.

* Collaborate with cross-functional teams, including procurement, production, and logistics, to optimise supply chain processes.

* Monitor and report on key performance indicators (KPIs) to track and improve supply chain performance.

* Assist in the development and implementation of supply chain strategies to meet company objectives.

* Prepare regular reports and presentations for management to support decision-making.

* Stay up-to-date with industry trends and best practices in supply chain management.
Qualifications:

* 2+ years of experience in supply chain analysis or a related role.

* Proficiency in data analysis using tools like Excel or supply chain software.

* Strong analytical and problem-solving skills.

* Excellent communication and interpersonal skills.

* Ability to work independently and collaborate effectively with cross-functional teams.

* Experience with supply chain software (e.g., SAP, Oracle, or similar) is a plus.
Benefits include, excellent salary and pension, bonus, 25 days holiday, health care, clear career development plan and much more. The role offers hybrid working, so you will be required to be in the office located just outside Cardiff 3 days a week.
For full information regarding this Supply Chain Demand Planner role, please contact me directly, initially with a CV ahead of a conversation.
Artis Recruitment provide specialist recruitment services within HR, Finance, IT, Procurement, Marketing, Customer Contact and Executive Search. By applying to this position, you acknowledge that you have read and accept our Privacy Policy: https://www.artisrecruitment.co.uk/privacy-policy
Apply for this role:
Advertised by: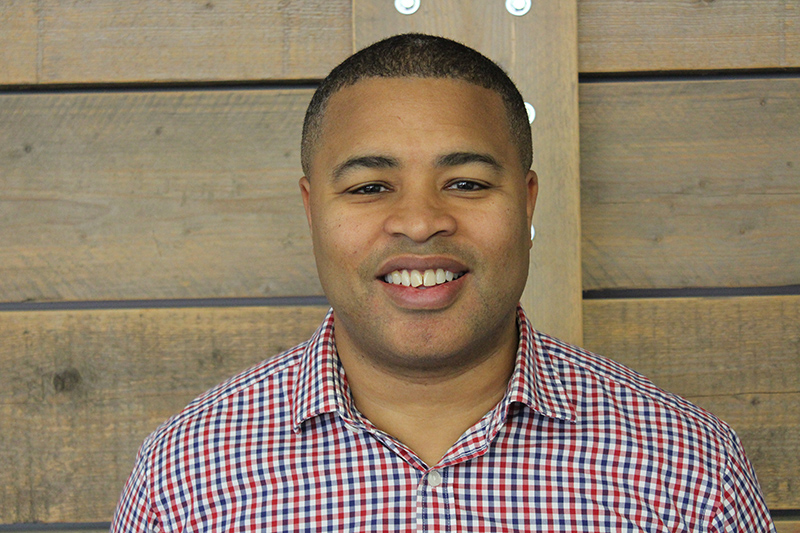 Paul Bryan
Artis Procurement, Purchasing and Supply Chain & Artis Customer Contact are the established experts in resourcing for mid-senior level Procurement and Customer Contact leadership roles.
TEL: 07792072090
EMAIL: Paul.bryan@artisrecruitment.co.uk