Supply Chain Coordinator
Working with this fast-paced, customer focused, growing business who are looking for a Supply Chain Coordinator. You will be supporting business needs by being the link between the warehouse, operations, suppliers and logistics.
In this role you will provide support in the day to day running of the operations and investigate/collect data to assist resolving stock issues and increase customer service levels. You should be excellent at evaluating inventory, efficient at internal reporting, to reduce costs and streamline processes.
Supply Chain Coordinator Responsibilities:

* Work closely with the warehouses, to ensure all stock requirements and minimum stock levels are met, including managing stock transfers.

* Work closely with the warehouses, to investigate any discrepancies and ensure that booking/delivery requirement are met.

* Work with the sales team, understanding each account's specific requirements, including bookings, delivery, and logistics.

* Work with the sales team, processing pick notes and despatches for the warehouses in our systems.

* Work with the operations team to ensure that stock levels do not exceed shelf lives/expiry, reducing waste.

* If needed, speaking to local suppliers to ensure deliveries are met on time and to the correct warehouses.

* Assisting with any logistical needs including arranging couriers if required.

* Be a secondary support with orders and any other ad-hoc requests from the office.

* Conduct physical stock counts monthly.

* Investigate stock discrepancies.

* Continuously looking out for improvements and make suggestions to bring efficiencies.

* Working knowledge of Oracle Netsuite is a plus.
Supply Chain Candidate Experience

* Strong levels of communication and interpersonal skills.

* Good Microsoft Excel skills.

* Excellent organisational skills.

* Capable of working to tight deadlines.

* Strong computer literacy

* Ability to prioritise and work well under pressure.

* Dedicated and responsible approach to job role.

* Ability to work both independently and within a small team.

* High degree of accuracy and attention to detail.

* Previous experience in a supply chain role

* Retail Background.

* Experience in using an ERP is advantageous.

* MS Office (Excel in particular)
This role will require you to be in the central London office 2-3 days a week. Closest tube station is Bond Street.
For full information regarding the Supply Chain Coordinator role, please contact me directly, initially with a CV ahead of a conversation. Due to the volume of applications, it won't be possible to speak to everyone. If you haven't heard back within 3 working days of submitting your CV then your application has been unsuccessful.
Artis Recruitment provide specialist recruitment services within HR, Finance, IT, Procurement, Marketing, Customer Contact and Executive Search. By applying to this position, you acknowledge that you have read and accept our Privacy Policy: https://www.artisrecruitment.co.uk/privacy-policy
Apply for this role:
Advertised by: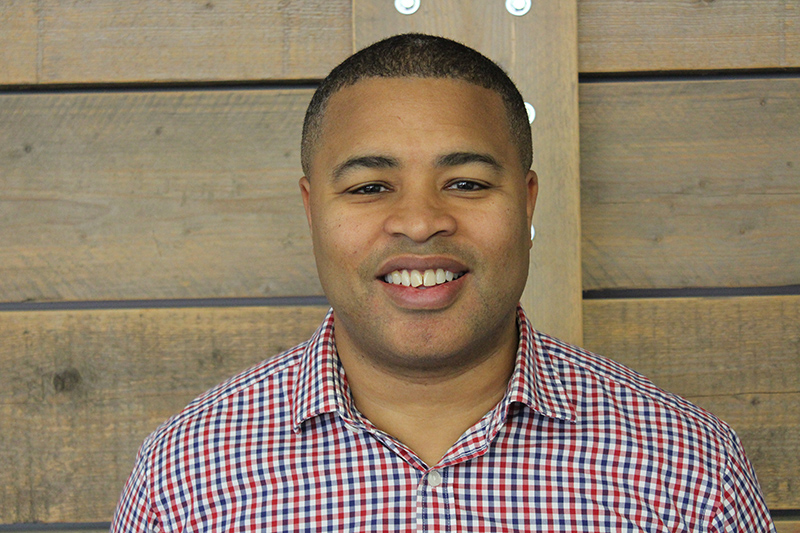 Paul Bryan
Artis Procurement, Purchasing and Supply Chain & Artis Customer Contact are the established experts in resourcing for mid-senior level Procurement and Customer Contact leadership roles.
TEL: 07792072090
EMAIL: Paul.bryan@artisrecruitment.co.uk