Executive Search for todays progressive business market
Data Insights and Network led Executive Search across the UK and Europe Artis Executive is an independently owned specialist business services group supporting High Growth, Established SME and Corporate businesses to attract, identify, assess and onboard senior executive and specialist recruitment. Our use of Data Insight led search method differentiates our offering from the market place.
Artis will support you find the next great leader to take your organisation to the next level.
01
Exceptional Leaders
At Artis we help you find the best people, build successful teams, and generate value for shareholders through excellence. We find exceptional leaders who are in tune with your markets and the culture of your business
02
Diverse & Qualified
After finding diverse and qualified candidates, we assess their true strengths and development needs, run a fair hiring process, and make sure your chosen candidate accepts and joins the company on schedule.
03
Long-term Commitment
At Artis our commitment to you does not end when we place a candidate. Success is not simply the placement but rather the long-term business impact a great leader can have. We will support your new hire fully immerse themselves into the culture and business to unlock the potential in individuals, teams, and organisations.
Decades of experience working with
commercial leaders and pioneers
At Artis Executive we know what great leaders can do.  For 16 years, we've helped organisations build successful, diverse senior leadership teams. Our relationship-based approach lets us execute a search with efficiency, sophistication and precision. Through our tech-enabled assessments, we help clients identify unparalleled talent and find the right match.  We work with your team as an honest and inclusive partner to achieve and exceed your business goals!
"
We're your trusted partner in the competition for Senior Leadership talent
"
Artis will support you find the next great leader to take your organisation to the next level.
Key Contact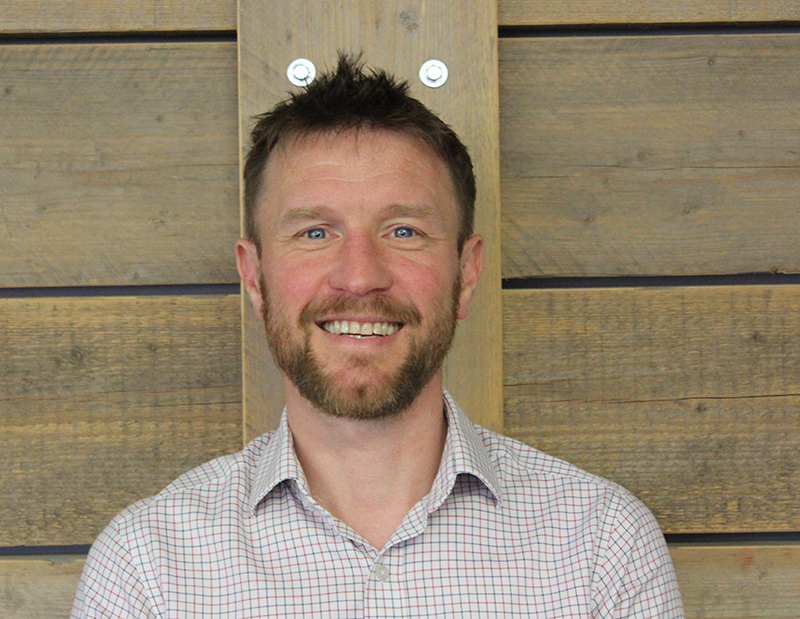 Mark Lightburn
Artis Executive is a specialist executive search practice operating across a foundation of data insight, with a network-led approach to engagement and selection.
EMAIL: Mark.lightburn@artishr.co.uk
Looking to hire? Contact us below.