Success! Senior Recruitment - Customer Contact
Article posted:

Head of Contact Centre, £85k, FTSE / Outsource partnership
The problem
The past few years have seen our client grow their market share and introduce innovative new products into the UK market. Growth often underpins recruitment need, and this role came to market as the result of major business transformation driven by clear and ambitious future growth plans. Having identified the need for this new leadership role our client wanted to secure someone with deep operational expertise, clear gravitas and a breadth of experience from a variety of sectors and cultures. No tall order, but we rose to the challenge…
What we did
This assignment was managed on a retained basis, ensuring we could clear the decks and focus on what was a critical hire for our client. Whilst our own network is very strong at this level we wanted to make sure we'd scoured the whole market for any and every possible candidate. A formal search was conducted by our own in-house team of researchers (using a wide range of media and bespoke search tools), to identify not just those senior people in similar roles but, specifically, those people who'd had direct, recent, relevant experience within similar contexts. This detailed search meant we'd identify people with all the right attributes to land quickly and effectively in the new role.
Success! 
At the end of a lengthy search and numerous face to face meetings up and down the country, we delivered a comprehensive market report, shortlist and clear set of recommendations to the client. Their own recruitment process was also very thorough, and an offer was finally made to a truly outstanding candidate. A great assignment with a business to watch for the future…
OUR CLIENT SAID: "We had worked with Artis before but this was a more senior role. We were impressed with the approach they took and were pleased with the calibre of the shortlist and the market insight." Head of Resourcing, FTSE/Outsource partnership THE CANDIDATE SAID: "I was approached by Paul in a professional way with what seemed an interesting role. I wasn't actively looking, but this piece caught my attention as senior roles within this industry and reasonably close to home are rare." Contact Centre Head, FTSE/Outsource partnership
Written by: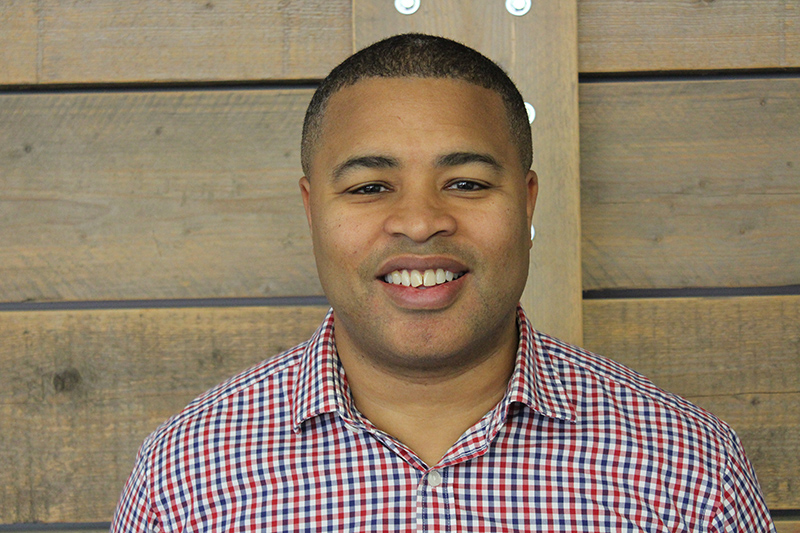 Paul Bryan
Artis Procurement, Purchasing and Supply Chain & Artis Customer Contact are the established experts in resourcing for mid-senior level Procurement and Customer Contact leadership roles.
TEL: 07792072090
EMAIL: Paul.bryan@artisrecruitment.co.uk