Procurement Recruitment
Artis Recruitment is an independently owned specialist business services group providing senior & executive recruitment services to Start Ups, FTSE plc's and major brands across the UK and Europe.
Specialist Procurement Practice
Artis Procurement & Supply Chain is the leading specialist resourcing consultancy focused solely on the supply of mid-senior level professionals across Procurement, Purchasing and Supply Chain. From our London and Bristol offices we provide a highly professional, tailored recruitment service to FTSE plcs and major brands, offering both permanent and interim recruitment solutions. As an experienced team of recruiters, our commitment and passion for what we do help us provide a first class service to both clients and candidates.
We provide a highly professional, tailored recruitment service to Start Ups, FTSE plc's and major brands, offering both permanent and interim recruitment solutions.
Procurement Candidate Support
We work very closely with all our candidates in order to truly understand their aspirations and help them realise their full potential. We always represent our candidates honestly, fairly and professionally and we work proactively to find the right career opportunity with the right organisation. We're often told our consultative and knowledgeable approach is refreshing!
Our Procurement Employer Service
We provide a bespoke service to our clients, deploying those strategies most appropriate to their particular need. Whatever the requirement, we deliver real value; utilising in-depth market knowledge, strong judgement on suitability and cultural fit, coupled with exemplary customer service. To coin the age old industry phrase… "On Time, In Full, and Within Quality".
Procurement Leadership
Strategic direction and business priorities are set at leadership level. Our Leadership practice provides consultative recruitment solutions, focusing on the business drivers and cultural landscape behind the hiring requirement. We ensure the candidates we recommend offer a strong technical fit and, importantly, are also right for your specific business needs, your culture and your people
Specialist Procurement Roles
Whether you're a large organisation or not, the likelihood is that you will require specialist skills / talent in a range of areas. Our Specialist practice provides Procurement, Purchasing and Supply Chain experts across all industries / sectors from manufacturing to retail, on either an interim or permanent basis.
Buying & Merchandising Roles
For the retail world your buying, supply chain and merchandising functions will often be the heartbeat of your business… without product at the right price, right quantity and right time business will be a struggle! We ensure the candidates have specific product, source location or supplier knowledge to ensure your business continues to grow.
Support Roles
Alongside niche specialisms most Procurement, Purchasing or Supply Chain functions include some form of general support or administrative resource, be this via a Shared Service setup or a smaller more generalist team. Our Operations & Support practice recruits for these disciplines.
Client & Candidate
Feedback
"Paul reached out to me as he recognised I might be suitable for vacancy for one of his clients. I can categorically state that he got the nail on the head, we are a perfect fit. Paul was very professional throughout the process, giving the right amount of attention and communication when required. He obviously understands his client's requirements and has a niche for placing a round peg in a round hole"
Julian Jane, Head of Supply Chain at TT Electronics
Key Contact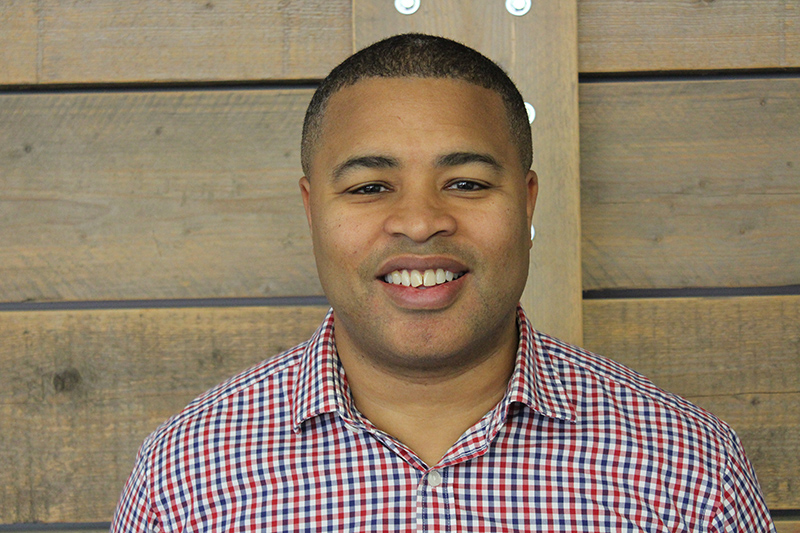 Paul Bryan
Artis Procurement, Purchasing and Supply Chain & Artis Customer Contact are the established experts in resourcing for mid-senior level Procurement and Customer Contact leadership roles.
EMAIL: Paul.bryan@artisrecruitment.co.uk
Looking to hire? Contact us below.