Technology Recruitment
Artis Recruitment is an independently owned specialist business services group providing senior & executive recruitment services to Start Ups, FTSE PLC's and major brands across the UK and Europe.
Specialist Technology Practice
Artis IT specialise solely in the supply of IT professionals across junior, mid and senior level appointments. From our Bristol and London offices we provide a highly professional, tailored recruitment service to FTSE plcs, major brands and growing SMEs, offering both permanent and interim recruitment solutions.
As an experienced team of recruiters, our commitment and passion for what we do help us provide a first class service to both clients and candidates.
Technology Candidate Support
We work very closely with all our candidates in order to truly understand their aspirations and help them realise their full potential. We always represent our candidates honestly, fairly and professionally and we work proactively to find the right career opportunity with the right organisation. We're often told our consultative and knowledgeable approach is refreshing!
Our Technology Employer Service
We provide a bespoke services to our clients, deploying those strategies most appropriate for their particular needs. Whatever your requirement we draw from our years of experience, deep market insight and first class judgement to provide you with the very best talent. We adopt a thorough search methodology, we're adept at assessing quality and suitability and we have a solid appreciation of what makes a good 'fit'.
Technology Leadership
Strategic direction and business priorities are set at leadership level. Our IT Leadership practice provides consultative recruitment solutions, focussing on the business drivers and cultural landscape behind the hiring requirement. We ensure the candidates we recommend offer a strong technical fit and, importantly, are also right for your specific business needs, your culture and your people.
Specialist Technology Roles
All organisations need that technical expertise to allow its business to run efficiently. Artis IT have a specialist practice designed to place certified IT professionals who excel within their chosen field across both the permanent and contract markets.
Project & Programme Management
Alongside niche IT specialisms, most IT functions include project teams, be this via a programme office or a BAU set up. Our major accounts set up recruits for these disciplines across both technical and business backgrounds.
Client & Candidate
Feedback
"Having partnered with Artis Recruitment previously to recruit candidates whilst working in other organisations, I was able to experience being a candidate rather than a Recruiting Manager, when Artis helped me secure my current position with Boeing Defence UK (BDUK). Rich Crowcombe at Artis was both helpful and efficient, keeping me informed throughout the process and providing appropriate guidance. It was apparent from the start that Rich had an excellent understanding of both BDUK as an organisation, and the specific position that I was interested in, rather than just reciting the job specification. Furthermore, Rich showed great empathy for myself as the candidate, answering questions thoroughly and managing interactions with BDUK efficiently. Artis managed the end-to-end recruitment very effectively, leading to a hassle-free experience for myself as the candidate."
Jeremy Tomlin - Head of Project Management, MoD IS, Digital and Future Programs, Boeing Defence UK
Key Contact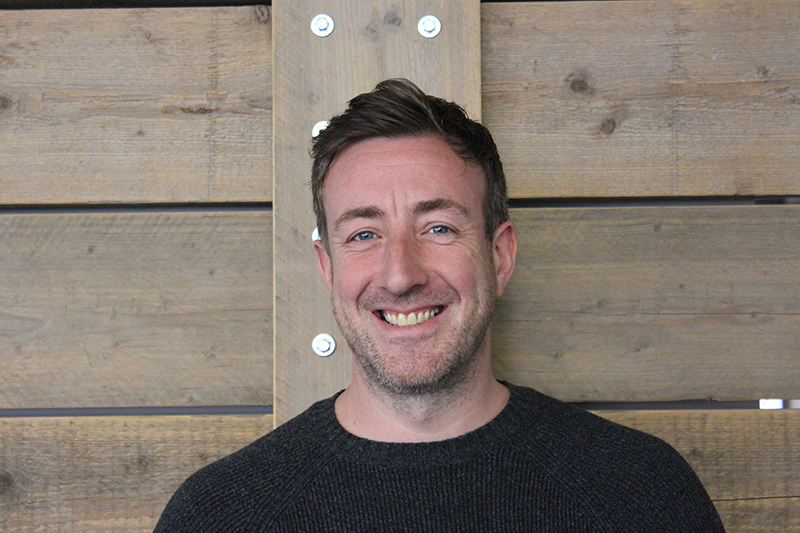 Richard Crowcombe
A Senior IT Recruitment Specialist with 20 years experience in the delivery of permanent staff, contractors and project teams to clients across the UK.
EMAIL: rich.crowcombe@artisrecruitment.co.uk
Looking to hire? Contact us below.