Enterprise Architect
Enterprise Architect required by market leading, award winning, financial services organisation. This role can be completed remotely with occasional days onsite at one of the organisations multiple locations across the UK.
The successful Enterprise Architect will need to be all rounded (Both business and technical), forward thinking with experience around modern technologies.
Our client is in a period of change, they are currently working on a large number of transformation projects in an agile environment and need forward-thinking, innovative Architects to help take the business to the next level.
This is a new role to the business and the successful Enterprise Architect will work in collaboration with the architecture and design teams and stand at the forefront of outlining the portfolio's technology vision, strategy, and roadmap.
Responsibilities include:
Defining and communicating the overarching enterprise architecture, nurturing innovative ideas, methodologies and tools that align with business objectives and portfolio needs.
Work alongside stakeholders to advise on business strategies, enterprise transformation activities and technology directions, policies, standards, and practices.
Steer the direction of the long-term enterprise architecture strategy.
Setting and driving the business strategy and architecture standards.
Ideal background:
Strategic thinking, able to operate across and beyond architectural domains, including Business, Technology.
Proficient in tools such as Confluence, Jira and Sharepoint as well as standard MS Office suite.
Knowledge of tools such as BizzDesign and ServiceNow are advantageous, as well as an understanding of BIAN, C4 Model for Architecture, and Archimate.
Expertise in implementing enterprise architecture practices to support and promote iterative/agile working methodologies.
Talent development and team leadership experience.
This successful candidate will be rewarded with a starting salary between £90,000-125,000 p/a (Depending on experience) which is accompanied with a great benefits package which includes a 5-10% annual bonus, annual salary reviews, hybrid and flexible working (Our client promotes and supports a healthy work/life balance), a flexible benefits option, a very good contributory pension, 25-28 days holiday (With the ability to buy more), private medical cover and discounted gym membership to name but a few.
Apply for this role:
Advertised by: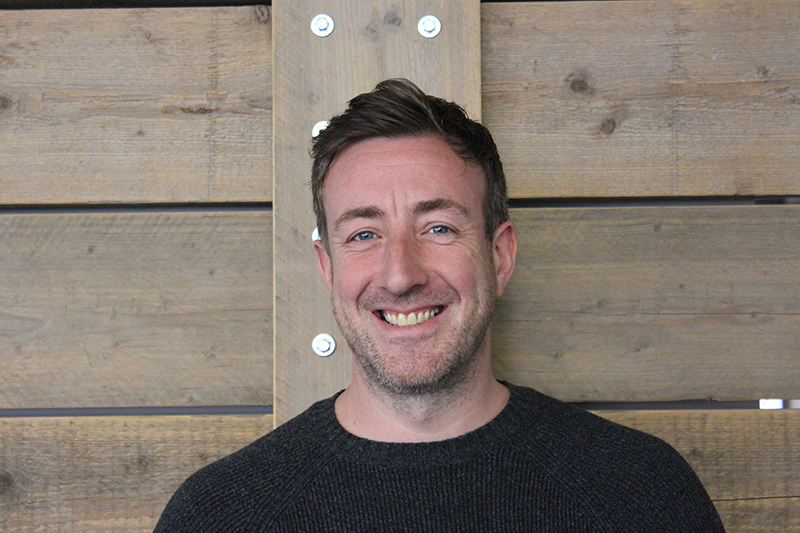 Richard Crowcombe
A Senior IT Recruitment Specialist with 20 years experience in the delivery of permanent staff, contractors and project teams to clients across the UK.
TEL: 07979154556
EMAIL: rich.crowcombe@artisrecruitment.co.uk