Practice Manager
Are you a qualified accountant with accountancy practice experience? Are you looking for a new (or maybe your first) practice managerial role? If so our client has an amazing opportunity for someone like you to join them due to the growth they are going through with their loyal client base along with increasing market share by winning new customers.
You'll know the drill by now of all the day to day responsibilities through your prior accountancy practice experience and being that client first point of contact but what you will also need to be is a high performing and team inspiring individual who has a strong moral compass, high values and the ability to deliver a second to none accounting and advisory service to a very healthy client portfolio. You'll be someone who communicates well internally with partners but you'll also be an individual who is just as at ease with speaking to junior and less experienced members of the team maybe needing advice or support. If you're looking for a new role and this sounds like an opportunity for you please get in touch through application. This firm offers hybrid working and excellent long term career opportunities so if your already local to the Devon area or indeed looking to relocate to a beautiful part of the South West it would be great to see your application.
Apply for this role:
Advertised by: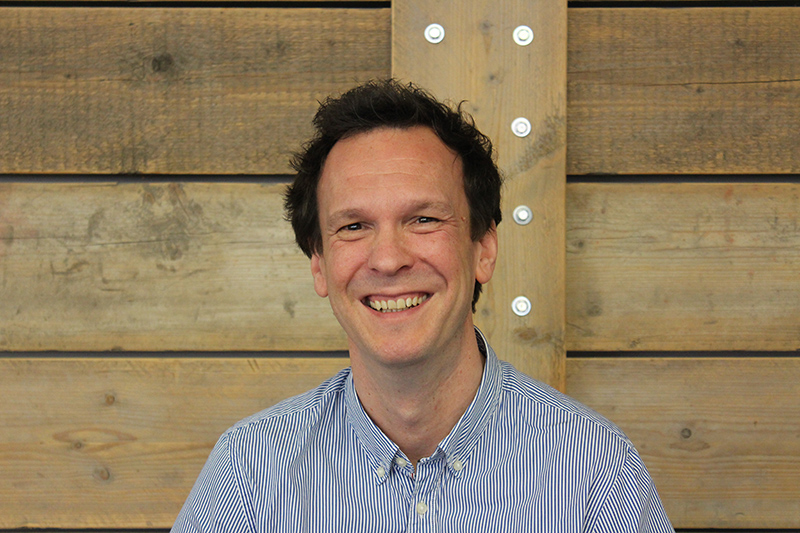 Richard Wolfenden
Experienced recruitment professional with a demonstrable record of recruiting finance and accountancy professionals on an interim, contract and permanent basis.
TEL: 07375124758
EMAIL: richard.wolfenden@artisrecruitment.co.uk