Finance Analyst
Are you a finance professional who likes delving into the financial detail and producing meaningful and actionable analysis? Do you enjoy presenting information that sometimes surprises even the most experienced colleagues? If so we have a fantastic newly created opportunity working for a brilliant manager within a fast paced and constantly evolving market leading business based near the M5/M4 interchange. Working in a team that oversees cost control and reporting your role will be tasked with analysing variable operating costs within the business and reporting on your findings providing the first evaluation to the team manager. Analysis of areas such as headcount, travel costs, business area costs, marketing, contractors, etc, etc, the list is substantial but you will really add value and all the while being supported by an experienced and motivated manager. You'll be someone who has excellent attention to detail, strong communication skills, is inquisitive and someone who has the ability to multi task and adhere to sometimes quite tight deadlines. This role offers hybrid working initially with 2-3 days in the office but then as time goes on you'll often be working in the office once a week. With an excellent wider benefits package this is a great company to work for that will offer long term career development opportunities and study support should you need it. If this sounds like an opportunity that could suit what you're looking for please get in touch through application.
Apply for this role:
Advertised by: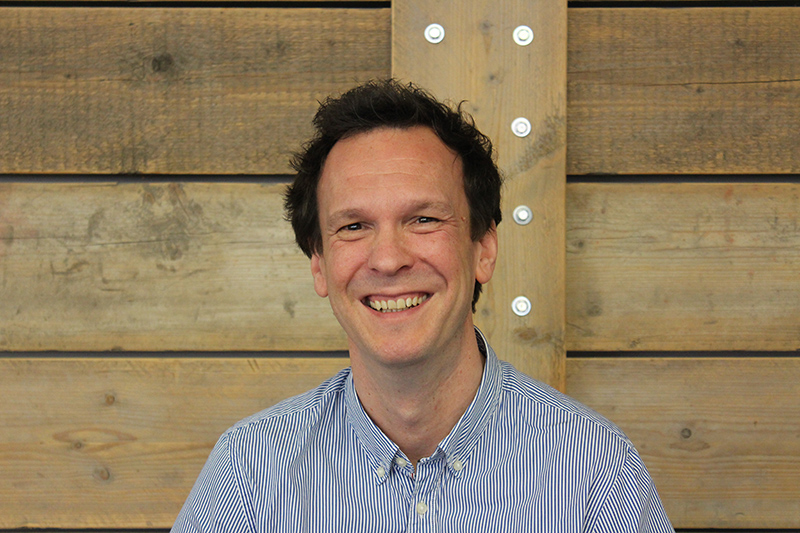 Richard Wolfenden
Experienced recruitment professional with a demonstrable record of recruiting finance and accountancy professionals on an interim, contract and permanent basis.
TEL: 07375124758
EMAIL: richard.wolfenden@artisrecruitment.co.uk