Devops Engineer
DevOps Engineer required by market leading, financial services organisation based in North Bristol. The successful application will work remotely with 1 day per week onsite with flexibility.
The DevOps Engineer will be involved in designing, developing and implementing the financial products for some of the world's leading financial services organisations. This role will cut across various products, solutions and departments, streamlining and improving various aspects of development processes.
Main Responsibilities Include:
Identifying process efficiencies
Promoting and implementing automated solutions
Static and Dynamic software security scanning
Build and deliver pipelines
Managing and administering build and development infrastructure
Working within an innovative and dynamic team
Personal and professional development opportunities
Working in a fascinating growth industry
Ideal Background:
Knowledge of DevOps and CI / CD techniques (GIT, Jenkins, Maven etc.)
Experience with containerisation (Docker, Podman) and cloud technologies an advantage (Kubernetes, AWS)
Sound knowledge and experience with Linux systems and scripting languages
Solid knowledge of software architecture and programming
Independent, goal-oriented and systematic approach to new topics
The 'Nice To Haves':
Experience with static and dynamic software analysis tools
A degree or equivalent in Computer Science or IT; demonstrable equivalent professional knowledge.
Extensive experience in a software engineering or equivalent role
Experience of writing tests
Financial software experience
This fantastic role comes with free onsite parking, 25 days annual leave (Rising to 28 with length of service), an annual Holiday scheme also lets you `roll over' up to a maximum of 10 days into the next year, a company pension scheme matching up to 5% of salary with the option to make contributions via Salary Sacrifice and Group Life Assurance to name a few. You also have the flexibility work from home.
Apply for this role:
Advertised by: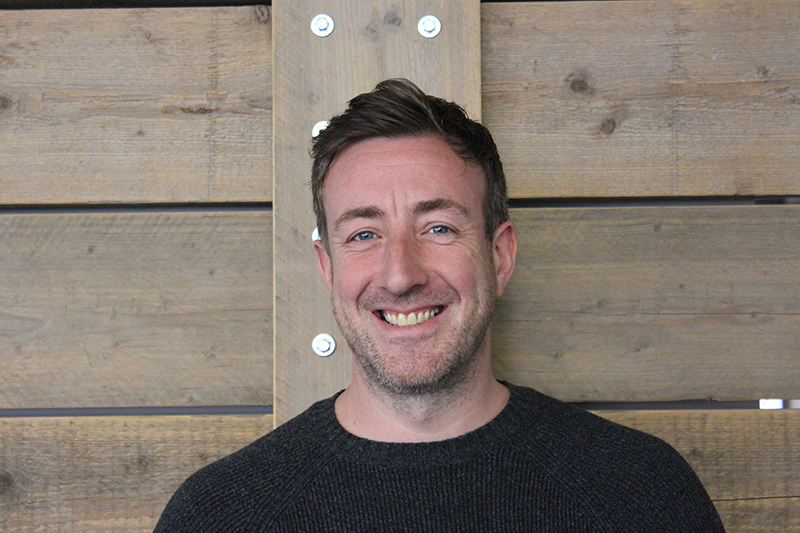 Richard Crowcombe
A Senior IT Recruitment Specialist with 20 years experience in the delivery of permanent staff, contractors and project teams to clients across the UK.
TEL: 07979154556
EMAIL: rich.crowcombe@artisrecruitment.co.uk