Business Intelligence Developer
Business Intelligence Developer required by market leading, professional services organisation based in Central Bristol. The successful candidate will be required to spend 2-3 days a week onsite with some flexibility.
The successful Business Intelligence Developer will produce innovative, user-friendly dashboards that convey meaningful and actionable results, and they are recognised as the data visualisation experts within our clients BI team. You will be involved in a wide variety of projects from across all areas of the business, using customer and competitor data and combining it to derive useful insight.
Main Responsibilities:
Development and presentation of high-quality, aesthetically appealing Tableau dashboards to inform business decisions.
Collaborate with stakeholders and subject matter experts to gather requirements and help drive business improvement.
Scope, plan and delivery of end to end analytics projects.
Supporting the Analytics Manager to improve data literacy across the business, providing help for analysts in various teams with their data visualisation.
Work as part of multi-capability teams to deliver wider projects.
Communicate effectively with data developers and ensure that requirements are reflected correctly in the data warehouse.
Support the team in managing the Tableau Server.
Ideal Background of the BI Developer:
Highly skilled in data visualisation and analytics tools to interrogate data and create insightful, actionable dashboards.
Proven experience using Tableau, Power BI or similar.
Strong written and verbal communication.
Experience of gathering stakeholder requirements and presenting technical findings to non-technical audiences.
Ability to convey findings through effective data visualisation.
Able to prioritise work, meet deadlines and ensure data is presented accurately and clearly.
Experience in the full analytics project lifecycle, from requirements and design to hands-on delivery and support.
Comfortable working as part of a multi-capability team for different projects.
Passionate about data visualisation with a desire to learn and stay up to date with industry best practice.
Able to work autonomously when provided with relevant tools and direction.
The Nice To Haves:
Working knowledge of SQL.
Awareness of UX principles.
Experience of using structured and unstructured data (e.g. data warehouse/data lake).
A degree with a numerical element.
This fantastic role comes with a salary of £40,000-45,000 p/a and is accompanied with a 10% annual bonus, 25 days paid holiday, a flexible pension scheme, flexible working opportunities, shared Parental Leave – 18 weeks full pay, continued investment in your career, Bike to Work, discounts and many more.
Apply for this role:
Advertised by: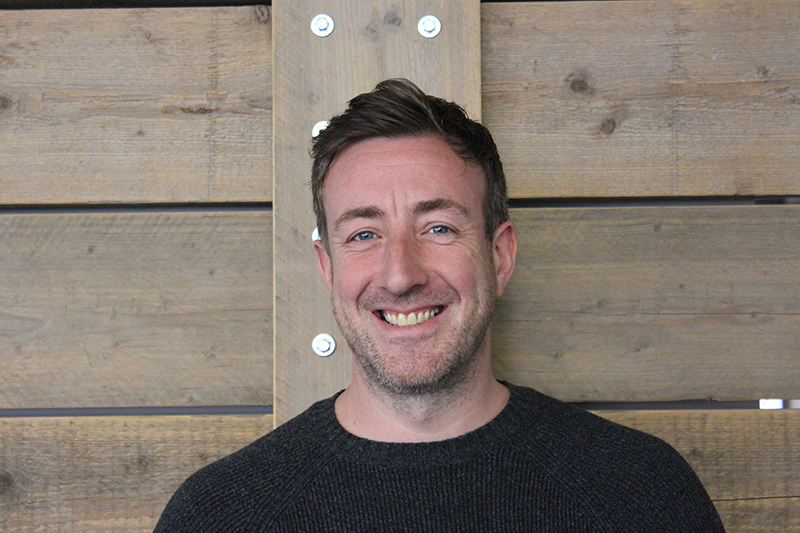 Richard Crowcombe
A Senior IT Recruitment Specialist with 20 years experience in the delivery of permanent staff, contractors and project teams to clients across the UK.
TEL: 07979154556
EMAIL: rich.crowcombe@artisrecruitment.co.uk