Solutions Architect
Solutions Architect required by our market leading, award winning, professional services organisation based in Bristol. Out client offer hybrid working with 2 days a week onsite but with flexibility when and where required.
The Solutions Architect will also help shape the technology roadmap, test new technologies, and showcase innovative potential future business solutions to technical teams and wider business stakeholders, highlighting the potential business benefits and any constraints or challenges.
The ideal candidate will be a proven leader and problem solver with outstanding communication skills. Proven cloud infrastructure, security, and integration technology design and implementation capabilities are essential, and also a proactive drive to deliver results.
Main Responsibilities:
The Solutions Architect will understand business drivers and business capabilities, both current and future state, and create corresponding solution Impact Assessments that drive targeted business outcomes and align with defined Architecture Principles, Standards and Patterns.
The Solutions Architect will proactively facilitate the necessary leadership, analysis and design, and technical governance tasks related to the delivery of a particular solution`s technical architecture.
The individual will collaborate with project leaders / product owners to inform product selection, planning and budgeting, ensuring that solutions are strategically aligned and approved, meet business needs and are pragmatic.
The Solutions Architect is accountable for the end to end technical solution, ensuring all teams are consulted and comfortable with the proposal (Applications, Infrastructure, Data, Security, Service Management etc.).
The Solutions Architect will help to drive the adoption of new and emerging technology aligned to business needs, through understanding technology trends and prototyping / evaluating their practical application.
Coaching, and improving the existing Solutions Architecture capability with a focus on quality and assurance (through architecture principles, standards and design patterns), business outcomes, implications, and recommendations.
Ideal Background:
Cloud. You have worked on numerous platforms using cloud based solutions (across one of more vendors, e.g. AWS, GCP, Azure, Salesforce) architecting innovative solutions that are customer focused, data led and automated.
Security. You have designed and implemented the security measures needed to protect data stored on public clouds against unauthorised access, including secure authentication methods, encryption, access control lists and intrusion detection systems.
Integration. In-depth understanding of automating of integration and deployment pipelines with past experience in languages such as Groovy, Python, HCL, etc.
Technical Architecture. Design and develop detailed technical architecture models and solutions that are robust, secure, flexible and scalable.
This fantastic role comes with a salary of £(phone number removed) p/a and is accompanied with a 10% annual bonus, 25 days paid holiday, a flexible pension scheme, flexible working opportunities, shared Parental Leave – 18 weeks full pay, continued investment in your career, Bike to Work, discounts and many more.
Apply for this role:
Advertised by: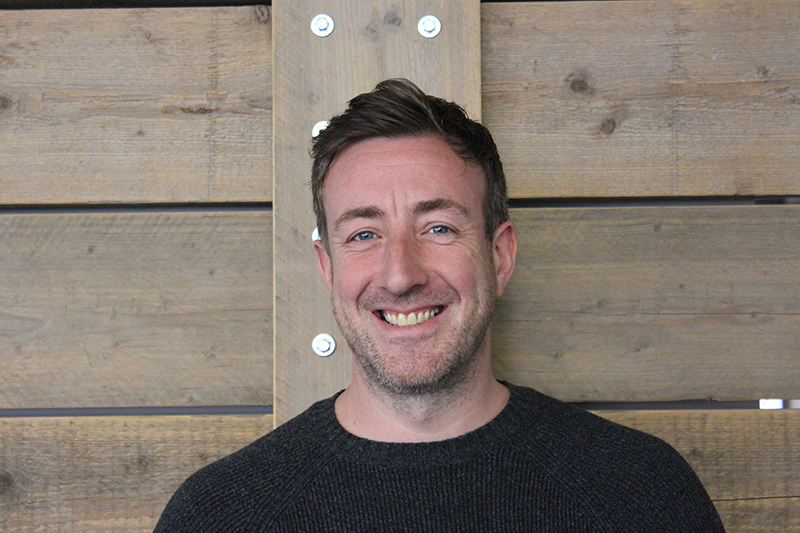 Richard Crowcombe
A Senior IT Recruitment Specialist with 20 years experience in the delivery of permanent staff, contractors and project teams to clients across the UK.
TEL: 07979154556
EMAIL: rich.crowcombe@artisrecruitment.co.uk