SharePoint Administrator
SharePoint Administrator required by our market leading, award winning, professional services organisation. This role will be remote with 1-2 days a month onsite in either Bristol or London.
The successful SharePoint Administrator will join an experienced, systems team who work closely with all parts of our clients business. The team supports the use and governance of internal collaboration tools including their intranet platform and MS Teams as well as some client facing automation and collaboration tools. In addition, the systems team also pilots and tests the use of new tools and applications.
Our client is looking for an organised, highly motivated and enthusiastic individual who has the ability to work under pressure and build lasting relationships.
Responsibilities Include:
Support the Systems Manager in the day-to-day management of the SharePoint based Intranet and related MS 365 apps including Teams, Power BI and Power Automate.
Provide backup support for the other systems platforms.
Acting as primary point of contact for the SharePoint Intranet, providing support to the business and colleagues across the business, troubleshooting any queries.
To be the subject matter expert for configuration and development of SharePoint, including templates, webparts, SP Lists, workflows, Power Automate, integrations with Power BI and other tools.
Manage and maintain the support framework ensuring there is a network of content owners and editors for the relevant practices and business services areas.
Working with the IT training team to design and develop the training programme for content editors.
Create and own the library of support resources and governance documentation, including FAQs, training guides and videos, policies and procedures.
Keeping Intranet profiles up to date as part of the joiner, leaver transfer process. Updating images, charge out rates and other relevant info.
Providing backup support and training for DocuSign.
Supporting the Systems Manager in the promotion of systems and the identification and development of any client specific solutions.
Required Background: 
Experience in administering and configuring SharePoint and other MS 365 Apps.
Broad and deep understanding of SharePoint technology, Power BI, Power Automate and wider MS365 suite.
Excellent communication skills, written and spoken English.
A highly competent user of the Microsoft Office suite.
Experience of data migration and database maintenance.
Have previous experience of working in a professional services environment.
Accuracy, sound organisational skills and attention to detail.
Good at building relationships with people at all levels.
This fantastic role comes with a basic salary of £37,500-45,000 p/a and on top of the bespoke training package, comes with the following benefits: A performance related bonus, remote working, annual salary review, 25 days holiday (which will increase to 30 days based upon length of service), private medical insurance, pension and many more.
Apply for this role:
Advertised by: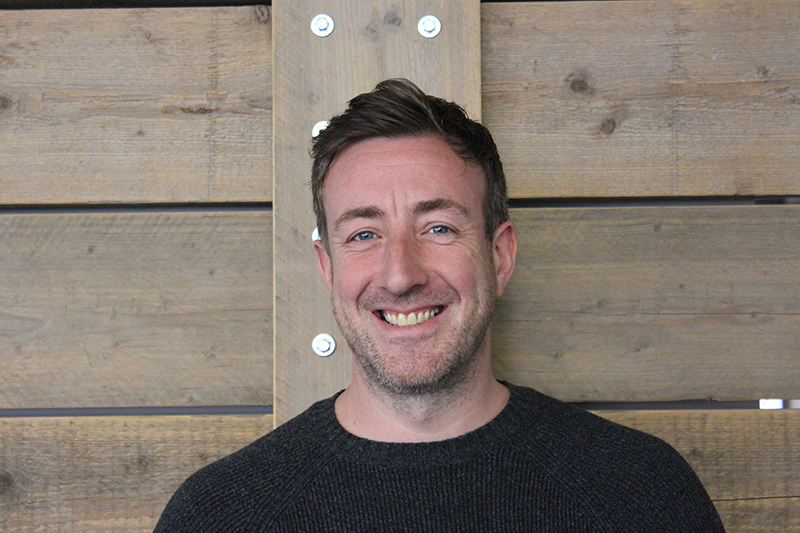 Richard Crowcombe
A Senior IT Recruitment Specialist with 20 years experience in the delivery of permanent staff, contractors and project teams to clients across the UK.
TEL: 07979154556
EMAIL: rich.crowcombe@artisrecruitment.co.uk