Head of Software Development
Head of Software Development required by a market leading, award winning, professional services organisation based in Gloucester.
The Head of Software Development will lead multiple teams developing and maintaining quality. You will need a proactive approach and ideally have come from a hands-on background in more than one technology area, but importantly you'll have kept up to date as you moved into management.
Main Responsibilities:
Take overall responsibility for the successful delivery of all software development services.
Ensure solutions provided are high-quality, secure, and business focussed.
Develop the CI/CD pipeline, ensuring rapid, first-time-right deployments across all teams.
Work with stakeholders to deliver best practices across the business.
Engage with project teams and stakeholders to deliver software on time and specification.
Ideal Background:
Excellent leadership, team management, and mentoring skills.
A hands-on software development background covering multiple disciplines:

Web/NodeJS/React/Angular
Salesforce
AWS

Significant experience with CI/CD implementation and other DevOps practices.
Delivery of automated testing approaches.
Familiarity with multiple project/engineering approaches, including extensive scrum experience.
Solid understanding of Disaster Recovery (DR) and Business Continuity Planning (BCP).
Knowledge of security best practices and intrinsically secure coding approaches.
High EQ communication skills, with an ability to articulate technical challenges and solutions.
A preference for face-to-face communication and a blend of office/hybrid working.
Proven ability working with project managers, delivery teams, stakeholders and executives.
This fantastic role comes with a basic salary of £75,000-85,000 p/a and is accompanied with hybrid working, 25 days holiday (With the ability to buy & sell additional days), a healthcare plan, life assurance, a generous pension contribution, volunteering days, company discounts, cycle to work scheme and free onsite parking.
Apply for this role:
Advertised by: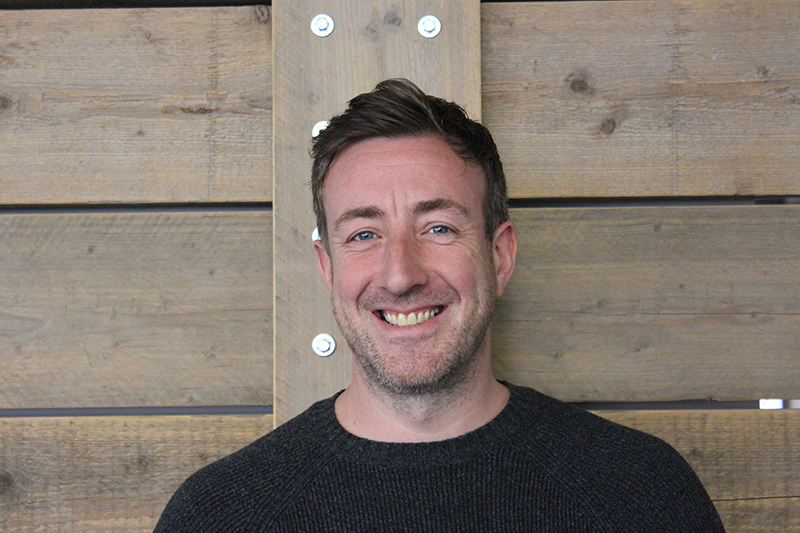 Richard Crowcombe
A Senior IT Recruitment Specialist with 20 years experience in the delivery of permanent staff, contractors and project teams to clients across the UK.
TEL: 07979154556
EMAIL: rich.crowcombe@artisrecruitment.co.uk