SQL Database Engineer
SQL Database Engineer required, by market leading, retail sector organisation based in Bristol. The SQL Database Engineer will maintain, troubleshoot and document our clients SQL database and infrastructure joining a small, experienced team.
Please note, this role is 5 days a week onsite in Bristol.
Main Responsibilities:
Design, implement and maintain the data infrastructure.
Monitor and troubleshoot SQL server performance issues.
Manage and maintain SQL server databases.
Develop and maintain communication channels and relationships with service providers.
Provide ongoing support to development and operations teams for SQL-related issues.
Configuring and tuning SQL servers for optimal performance.
Documenting database infrastructure and related processes.
Developing SQL scripts for data manipulation and management report generation, including analysing SQL code for potential flaws.
Managing database objects and automated processes (Functions, Stored Procedures, Views, etc.)
Performance tuning of new and existing code.
Data mapping and documenting existing tables and processes.
Preparing database objects for future migrations (Azure experience desirable).
Ideal Background:
At least 3 years experience, gained within SQL development role, including administrating/supporting MS SQL Server Database infrastructures.
Experience and understanding of data modelling, data management and data manipulation.
Good understanding of SQL high availability, load balancing and disaster recovery practices.
Good understanding of SQL security best practices.
Have reasonable knowledge of REST APIs.
Excellent teamwork, communication and documentation skills.
Experience of Azure is desirable.
This fantastic role comes with a basic salary of £30,000-35,000 p/a and on top of the bespoke training package, comes with the following benefits: An annual salary review, 25 days holiday (which will increase to 30 days based upon length of service), private medical insurance, pension and many more.
Apply for this role:
Advertised by: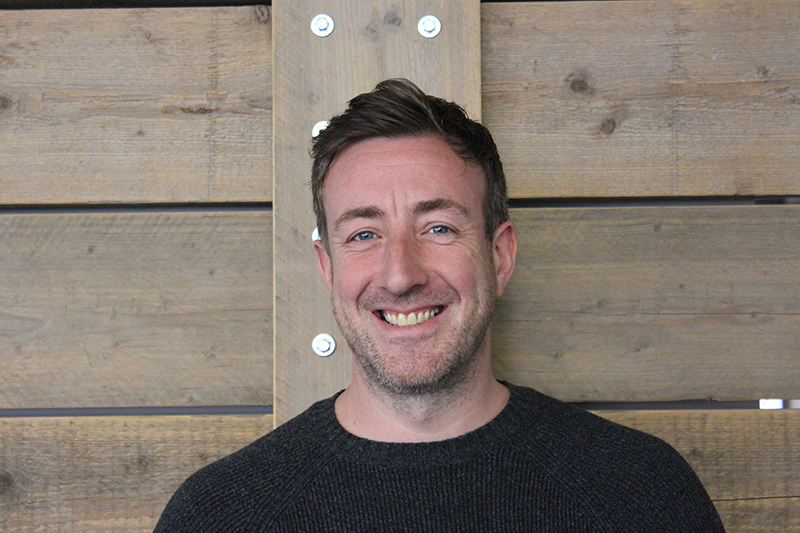 Richard Crowcombe
A Senior IT Recruitment Specialist with 20 years experience in the delivery of permanent staff, contractors and project teams to clients across the UK.
TEL: 07979154556
EMAIL: rich.crowcombe@artisrecruitment.co.uk