Data Governance Manager
Data Governance Manager required by market leading, professional services organisation based in Central Bristol. The client will require the successful candidate to work onsite in Bristol, 3 days a week with flexibility.
The Data Governance Manager will to lead and manage all of our clients data governance activities and will have responsibility for improving the quality and managing the protection of sensitive data and information assets. You will focus on establishing and ensuring adherence to an enterprise data governance framework for data policies, standards and practices, both at the department and Business and Functional areas level.
Main Responsibilities:
Establish and govern an enterprise data governance implementation roadmap including strategic priorities for development of information-based capabilities
Roll out an enterprise-wide data governance framework, with a focus on improvement of data quality and the protection of sensitive data through modifications to organisation behaviour policies and standards, principles, governance metrics, processes, related tools and data architecture
Serve as a liaison between Business and Functional areas and technology to ensure that data related business requirements for protecting sensitive data are clearly defined, communicated and well understood and considered as part of operational prioritisation and planning
Develop & maintain inventory of the enterprise information maps, including authoritative systems, owners
Facilitate the development and implementation of data quality standards, data protection standards and adoption requirements across the enterprise
Define indicators of performance and quality metrics and ensure compliance with data related policies, standards, roles and responsibilities, and adoption requirements
Lead Senior Management, comprising resources from the Business and Functional areas and IT business and operations functions, to achieve their objectives; resolve issues escalated from Business and Functional areas data governance representatives
In conjunction with the IT, provide progress reports to Board management and oversee periodic updates to the Department Data Governance Roadmap
Coordinate external data sources to eliminate redundancy and streamline the expense related to those services
Ideal Background:
Significant experience in a major services organisation, with large-scale data or project management and oversight experience.
Knowledge of industry leading data quality and data protection management practices
Knowledge of data governance practices, business and technology issues related to management of enterprise information assets and approaches related to data protection
Knowledge of data related government regulatory requirements and emerging trends and issues
Demonstrated consulting skills, with change management concepts and strategies, including communication, culture change and performance measurement system design
Knowledge of risk data architecture and technology solutions
This fantastic role comes with a salary of £55,000-60,000 p/a and is accompanied with a 10% annual bonus, 25 days paid holiday, a flexible pension scheme, flexible working opportunities, shared Parental Leave – 18 weeks full pay, continued investment in your career, Bike to Work, discounts and many more.
Apply for this role:
Advertised by: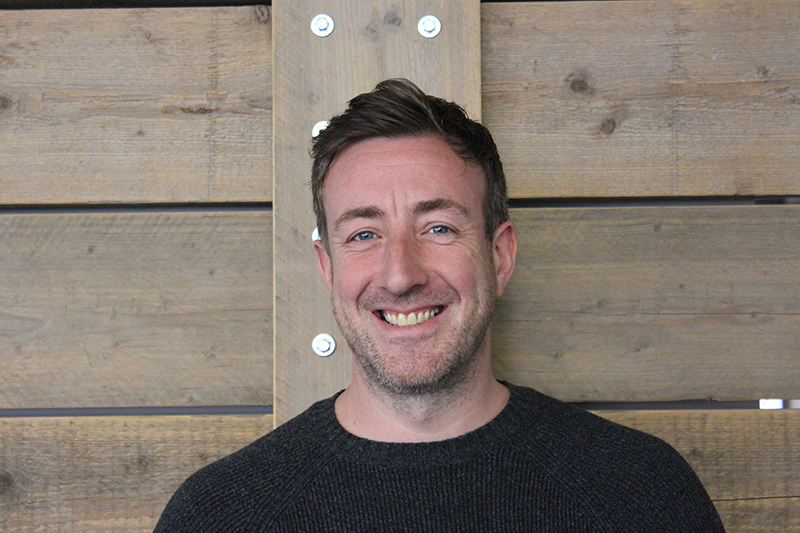 Richard Crowcombe
A Senior IT Recruitment Specialist with 20 years experience in the delivery of permanent staff, contractors and project teams to clients across the UK.
TEL: 07979154556
EMAIL: rich.crowcombe@artisrecruitment.co.uk