Business Architect
Business Architect required by market leading, award winning, financial services organisation. This role can be completed remotely with occasional days onsite at one of the organisations multiple locations across the UK.
Our client is in a period of change, they are currently working on a large number of transformation projects in an agile environment and need a forward-thinking, innovative Business Architect to help take the business to the next level.
Responsibilities:
Transform our clients strategy and objectives into a tangible business frameworks.
Craft and refine business processes, capabilities, information pathways, and organisational setups.
Visualise optimal business frameworks, outlining how the business should function to meet key strategic drivers.
Identify gaps between the current and envisioned architecture and chart out paths to bridge these and steer evolution to the aspired landscape.
Setting and drive the business strategy and architecture standards.
Ideal Background:
Proficient in tools such as Confluence, Jira, SharePoint, and the MS Office suite.
Skills in business process modelling, capability mapping, value stream analysis, and road mapping.
Experience creating conceptual business architectures and transition roadmaps.
Ability to analyse strategic context and translate into implementable architectures.
Strong stakeholder engagement and workshop facilitation skills.
Knowledge of business architecture tools like BiZZdesign and Archimate is advantageous.
A background gained within the financial services is preferred but not essential.
This successful candidate will be rewarded with a starting salary between £90,000-125,000 p/a (Depending on experience) which is accompanied with a great benefits package which includes a 5-10% annual bonus, annual salary reviews, hybrid and flexible working (Our client promotes and supports a healthy work/life balance), a flexible benefits option, a very good contributory pension, 25-28 days holiday (With the ability to buy more), private medical cover and discounted gym membership to name but a few.
Apply for this role:
Advertised by: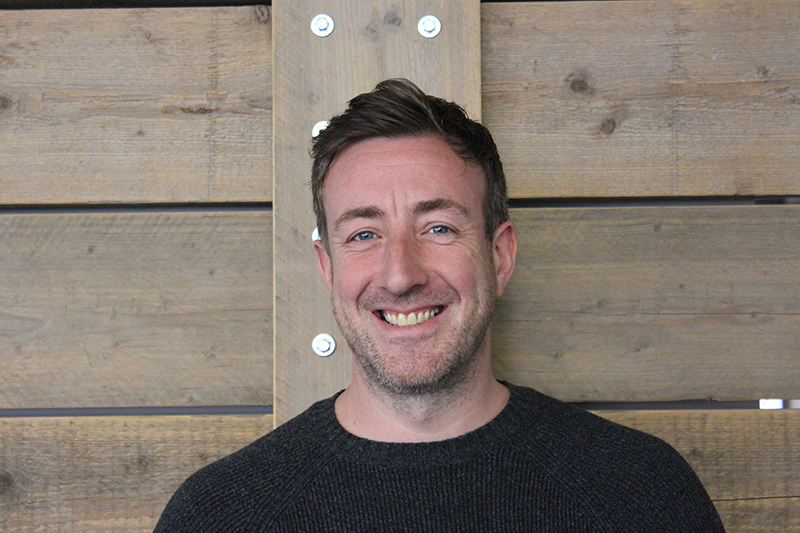 Richard Crowcombe
A Senior IT Recruitment Specialist with 20 years experience in the delivery of permanent staff, contractors and project teams to clients across the UK.
TEL: 07979154556
EMAIL: rich.crowcombe@artisrecruitment.co.uk