IT Trainer
IT Trainer required by a market leading, award winning organisation in Central Bristol with 1 day onsite per week. The successful IT Trainer will join an experienced, friendly IT Training Team providing various levels of training to our clients users.
Main Responsibilities: 
Lead the training approach on a range of live IT and change projects, ensuring that all required training materials and sessions are created to a high standard and on time.
Produce a variety of training materials to support standard video and eLearning creation.
Provide training on a mix of bespoke business systems alongside familiar off-the-shelf packages, such as Microsoft Office. (The training combines functional instruction with guidance on processes and policies).
Lead the vision for point-of-need micro learning by creating quick tip videos for IT Training vlog, and manage, program and train the in-house Chatbot.
Support users with IT related questions; fielding not only ad hoc queries, but also working with the IT Service Desk to publish helpful tips, targeted at reducing Service Desk calls.
Ideal Background: 
Someone who is creative – Always looking for new ways to solve problems and keep your training fresh and accessible.
Able to simplify – You have a natural approach to learning; able to learn technical concepts quickly and explain them in a simple way.
Business oriented – You have a track record for creating and delivering technical training that you designed around your learners' roles, needs and business processes.
A Content Creator – You have extensive video and eLearning (Adobe Captivate) creation experience mixed with the ability to spot changes and trends, allowing you to adapt your training content approach to engage all learners, regardless of their background and previous experience.
Cool under pressure – Able to manage changing priorities and unexpected challenges while remaining calm and professional at all times.
Adaptable and Flexible – You will be happy to travel to some of our clients' UK sites to supply go-live training and floorwalking activities, sometimes at short notice.
People focused – You will be experienced in providing change training to professionals at all levels of the organisation including senior stakeholders.
This fantastic role comes with a basic salary of £30,000-35,000 p/a and on top of the bespoke training package, comes with the following benefits: A performance related bonus, remote working, annual salary review, 25 days holiday (which will increase to 30 days based upon length of service), private medical insurance, pension and many more.
Apply for this role:
Advertised by: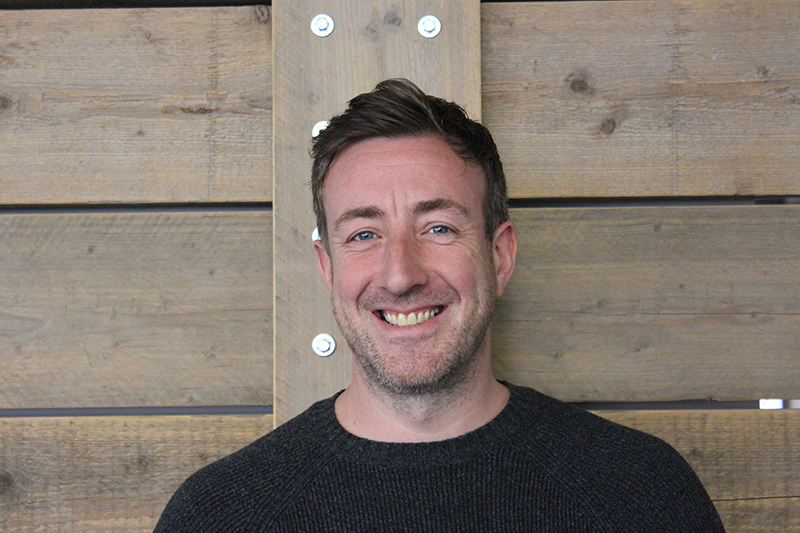 Richard Crowcombe
A Senior IT Recruitment Specialist with 20 years experience in the delivery of permanent staff, contractors and project teams to clients across the UK.
TEL: 07979154556
EMAIL: rich.crowcombe@artisrecruitment.co.uk