Product Manager (PCA)
Are you a financial services professional with product management experience ideally focussing on current accounts? If so our Bristol based client could really use your experience for the next 6 months. With ethics and morals running through it's core this business is an amazing company to work for leading the way in transparent finance. As interim product manager you'll lend your skills to the wider product development team supporting the management of the Personal Current Account products. You'll support all aspects of product management including monitoring and forecasting cashflow / customer / product performance, reviewing the market, proposing & developing the products and services including pricing, fees and charges to achieve targets. You will work closely with the colleagues across the business to ensure compliance with card schemes, Current Account Switch Service (CASS), Payment services, Credit and Fraud parameters, processes and policy.
In your experience you'll need to have previous product management experience in a financial services environment, be able to lead projects and process improvements, have excellent interpersonal skills and have an ability to deal with customers, stakeholders and networks from a wide variety of backgrounds inside and outside of the business. You'll also be strong around analysis, with an ability to analyse and report on complex data for management information collation and analysis and present your findings. This business will offer significant home working however the ability to get to Bristol will be required from time to time. If this sounds like a position that would interest you then please get in touch via application and shortlisted applicants will be offered a full job description.
Apply for this role:
Advertised by: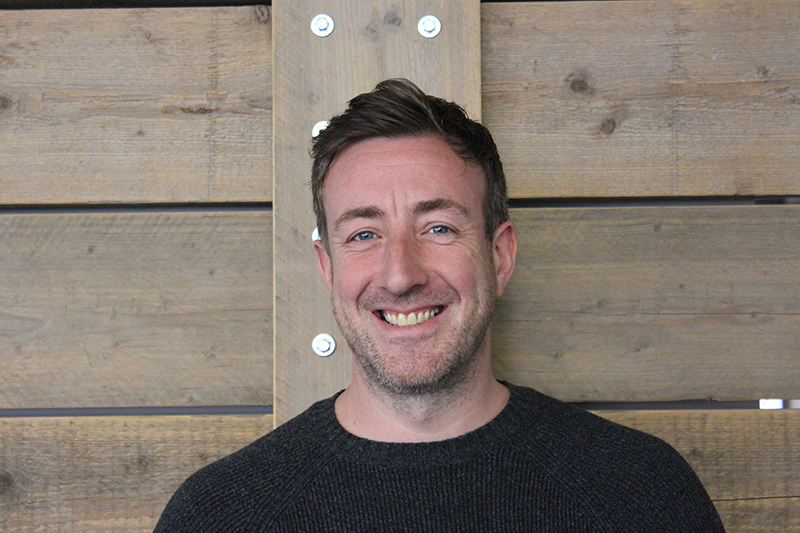 Richard Crowcombe
A Senior IT Recruitment Specialist with 20 years experience in the delivery of permanent staff, contractors and project teams to clients across the UK.
TEL: 07979154556
EMAIL: rich.crowcombe@artisrecruitment.co.uk