Enterprise Data Architect
Enterprise Data Architect required by market leading, award winning, financial services organisation. This role can be completed remotely with occasional days onsite at one of the organisations multiple locations across the UK.
Our client is in a period of change, they are currently working on a large transformation to an Agile environment and need a forward-thinking, innovative Enterprise Data Architect to help take the business to the next level.
The successful Enterprise Data Architect will need strong and recent experience of data governance platforms gained within a financial services environment.
Responsibilities include:
Shape and drive the direction of our clients data framework, while also offering technical guidance.
Craft and deploy the overarching data technology strategy, ensuring it resonates with both present and upcoming business requirements.
Map out the current landscape and comprehensive data structure, while also steering the design and roll-out of future plans.
Work alongside the business, including both internal and external IT stakeholders at all levels, this collaboration aims to align with the enterprise data strategy, adding value through data-driven solutions.
Ideal Background:
Proven knowledge and experience of working with Architecture Framework e.g. TOGAF and BIAN Banking Framework.
Demonstrated expertise in consolidating customer data into a unified profile using Customer Data Platform (CDP) solutions.
Specific experience, knowledge and understanding of Ab Initio, Informatica, Collibra and Cloud Native (at least one technology and ability to use experience in this to translate to our clients chosen tooling).
Experience in designing, architecting and implementing business critical services using one, or more of, Ab Initio, Informatica, Collibra and Cloud Native.
Knowledge and best practice understanding of patterns for real time and analytical use cases.
Understand the data governance framework (e.g. DAMA, DCAM).
This successful candidate will be rewarded with a starting salary between £90,000-125,000 p/a (Depending on experience) which is accompanied with a great benefits package which includes a 5-10% annual bonus, a car allowance, annual salary reviews, hybrid and flexible working (Our client promotes and supports a healthy work/life balance), a flexible benefits option, a very good contributory pension, 25-28 days holiday (With the ability to buy more), private medical cover and discounted gym membership to name but a few.
Apply for this role:
Advertised by: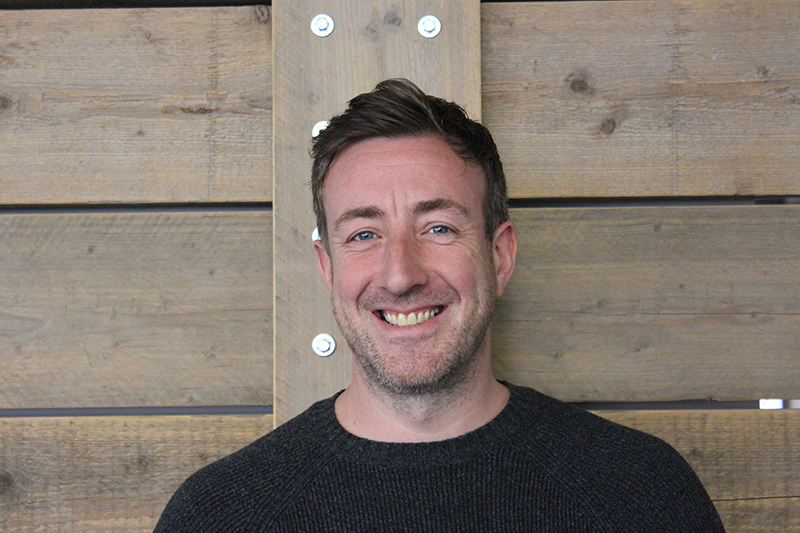 Richard Crowcombe
A Senior IT Recruitment Specialist with 20 years experience in the delivery of permanent staff, contractors and project teams to clients across the UK.
TEL: 07979154556
EMAIL: rich.crowcombe@artisrecruitment.co.uk