Azure Architect
Azure Architect required by market leading, award winning, financial services organisation. This role can be completed remotely with occasional days onsite at one of the organisations multiple locations across the UK.
Our client is in a period of change, they are currently working on a large number of transformation projects in an agile environment and need a forward-thinking, innovative Azure Architect to help take the business to the next level. Our client needs someone who can help shape the future of technology as they build on cloud native technologies and embrace modern ways of working.
Responsibilities Include:
Day-to-day you'll be setting direction and creating technical roadmaps.
Help the engineering teams deliver features to customers.
Act as the Azure SME and lead projects and stand-ups with stakeholders
Deploy cloud solutions
Ideal Background:
Deep Azure cloud knowledge gained as an architect or engineer
A preference given to candidates who hold an Azure certifications (Desirable)
Experiences designing and deploying cloud solutions on Azure, where speed, security and resilience are critical.
Stories on how best to use Azure, thinking beyond the tech, recognising the people and processes which make it happen.
A set of strengths and qualities which make the team stronger.
This successful candidate will be rewarded with a starting salary between £70,000-75,000 p/a (Depending on experience) which is accompanied with a great benefits package which includes a 5-10% annual bonus, annual salary reviews, hybrid and flexible working (Our client promotes and supports a healthy work/life balance), a flexible benefits option, a very good contributory pension, 25-28 days holiday (With the ability to buy more), private medical cover and discounted gym membership to name but a few.
Apply for this role:
Advertised by: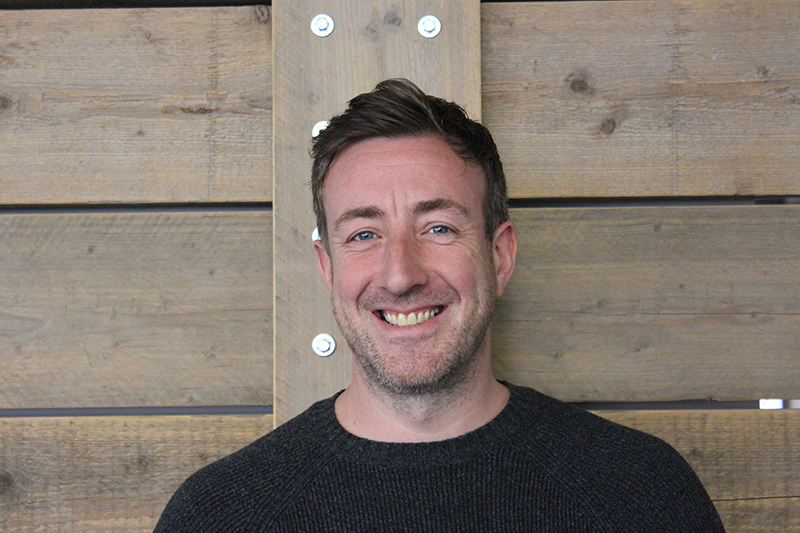 Richard Crowcombe
A Senior IT Recruitment Specialist with 20 years experience in the delivery of permanent staff, contractors and project teams to clients across the UK.
TEL: 07979154556
EMAIL: rich.crowcombe@artisrecruitment.co.uk