Senior Solution Architect
Senior Solution Architect required by market leading, award winning, financial services organisation. This role can be completed remotely with occasional days onsite at one of the organisations multiple locations across the UK.
The Senior Solution Architect is a new position to the business. You will support the creation and communication of a consistent technical and architectural vision for large scale projects. This will include enhancing system quality, productivity, and efficiency, you will hold a pivotal position by offering actionable architectural guidance, solutions, and leadership.
Ideal Background:
Proficient in tools and methods for architecture development, ensuring consistent and efficient design practices.
Deep understanding of cloud services, their advantages, limitations, and best practices for migration and integration.
Strong knowledge of security protocols, privacy standards, and testing methodologies to ensure robust and secure solutions.
Ability to apply modelling and simulation techniques to validate and test solution architectures.
Expertise in continuous delivery pipelines, integration, and testability for smooth and efficient deployment.
Familiarity of agile ways of working and ceremonies is favourable.
Previous experience gained within the financial services.
This successful candidate will be rewarded with a starting salary between £90,000-125,000 p/a (Depending on experience) which is accompanied with a great benefits package which includes a 5-10% annual bonus, annual salary reviews, hybrid and flexible working (Our client promotes and supports a healthy work/life balance), a flexible benefits option, a very good contributory pension, 25-28 days holiday (With the ability to buy more), private medical cover and discounted gym membership to name but a few.
Apply for this role:
Advertised by: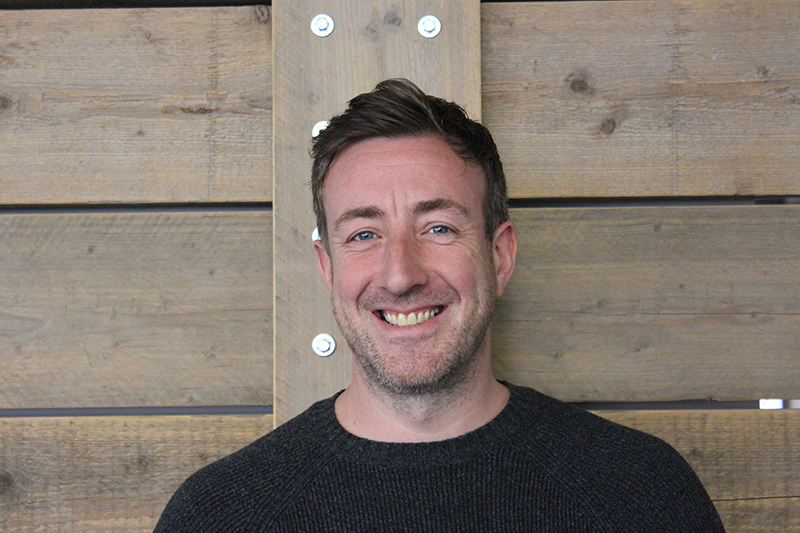 Richard Crowcombe
A Senior IT Recruitment Specialist with 20 years experience in the delivery of permanent staff, contractors and project teams to clients across the UK.
TEL: 07979154556
EMAIL: rich.crowcombe@artisrecruitment.co.uk