IT Service Desk Analyst
IT Service Desk Analyst required by market leading, professional services organisation based in Cheltenham. Due to the nature of this role, you will be required onsite 5 days a week.
The IT Service Desk Analyst will provide 1st and 2nd line support to 550 users over the phone, email and deskside. You will be supporting users with varying levels of technical knowledge so excellent interpersonal skills are required.
Main Responsibilities:
Logging of support tickets for all issues flagged, including daily checks.
Incident management.
Building of user equipment (Laptops)
Strong documentation skills across procedures, configurations and training.
Building, support, maintaining working environments for all areas of the organisation.
You will own the Support processes, for starters and leavers.
Maintain end user and meeting room equipment (WebEx) builds and processes.
Ideal Background:
Windows 10 (Configuration & Support)
Microsoft Office 365
Active Directory
Previous experience of Google Chrome
Strong written and communication skills
Experienced at supporting all levels of user
Desirables/Nice To Haves:
Writing technical and procedural documentation
Experienced in configuring and setting up PCs and laptops
LAN, WAN, DHCP, DNS
Microsoft Windows Server 2019
Azure AD support
Citrix Virtual Apps and Desktops support
This fantastic role comes with a starting salary of £25,000-32,000 p/a and is accompanied with a benefits package which includes 25 days holiday, a good contributary pension, income protection, enhanced health & wellbeing programme, cycle to work scheme and many more.
Apply for this role:
Advertised by: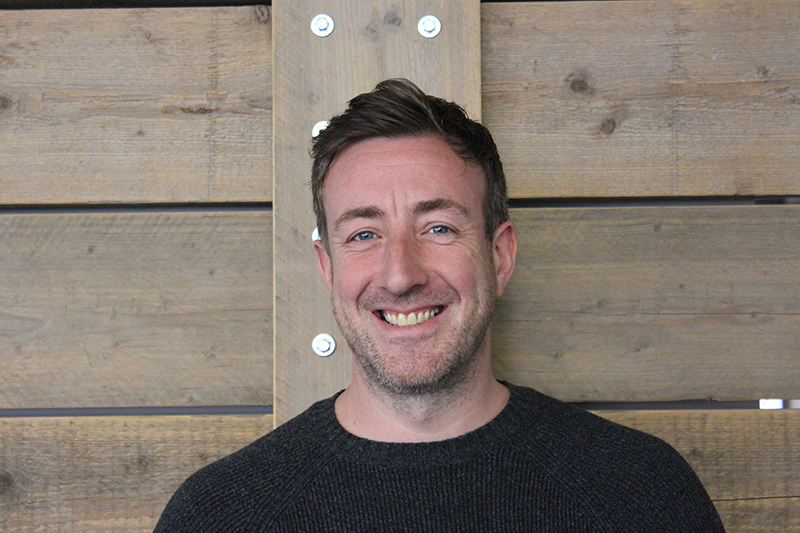 Richard Crowcombe
A Senior IT Recruitment Specialist with 20 years experience in the delivery of permanent staff, contractors and project teams to clients across the UK.
TEL: 07979154556
EMAIL: rich.crowcombe@artisrecruitment.co.uk