Head of IT
Head of IT required by market leading, award-winning manufacturing business based in South Wales. The role will be hybrid with flexibility on days onsite and from home.
The Head of IT will be responsible for leading and managing all aspects of our client's day-to-day IT operations, infrastructure, technology strategy, security, and projects. You will ensure that the tech systems are aligned with our client's business goals and objectives.
Main Responsibilities Include:
Lead the strategic direction, manage the IT team, and ensure the efficient and secure operation of all IT systems aligned to our client's global IT requirements.
Driving the organisations digital transformation, ensuring the security of its information assets, and enhancing operational efficiency through technology, as well as providing guidance, support, and mentorship to team members, fostering a collaborative work environment.
Provide visionary leadership to the IT department and align IT strategy with overall business objectives.
Develop and implement IT policies and procedures to ensure the security and integrity of the organisations IT infrastructure.
Collaborate with other senior leaders to understand business needs and develop IT strategies that support company goals.
Foster a collaborative and innovative team culture, encouraging knowledge sharing and skill development.
Oversee the design, development, and maintenance of all enterprise applications.
Manage the implementation of new applications and upgrades, ensuring minimal disruption to business operations.
Stay abreast of emerging technologies and trends in applications to recommend and implement improvements.
Lead and oversee IT projects, ensuring timely delivery, budget adherence, and successful outcomes.
Oversee the maintenance and enhancement of the company's IT infrastructure, including servers, networks, and hardware.
Collaborate with the security team to implement and maintain robust cybersecurity measures.
Ensure compliance with relevant regulations and industry standards related to IT security.
Ideal Background:
Minimum of 5 years of experience in a senior IT management role, with a focus on applications management.
3+ years' experience as an IT application expert / architect etc.
Proven experience leading and managing a high-performing IT team.
Excellent communication and interpersonal skills, with the ability to communicate complex technical concepts to non-technical stakeholders.
A Bachelor's degree in Computer Science, Information Technology, or a related field. Master's degree preferred.
Relevant certifications such as PMP, ITIL, or CISSP are a plus.
A "can-do" attitude to ensure all work is done to the highest possible standard.
A team player with the ability to actively participate within the team and lead by example, acting in a professional manner at all times to encourage respect from colleagues.
Ability to work hands on as an IT subject matter expert.
Excellent verbal and written communication skills.
Technical Background:
Good knowledge of SAP ERP
Knowledge of BI / Data warehouse / Embedded BW
Knowledge of CRM / Microsoft CRM
Knowledge in M365
Cloud services – Experience in integrating cloud services in on-prem IT
Works in virtual teams
Aware of security standards
This fantastic role comes with a basic salary of £70,000-75,000 p/a. The great benefits package includes BUPA Private Medical Insurance, contributory pension, discretionary annual bonus, 33 days annual leave including Bank Holidays, x2 Life Insurance, pool vehicle use for site visits, flexible working, Retail Discount, Gym Membership Discount, Eye Care Voucher.
Apply for this role:
Advertised by: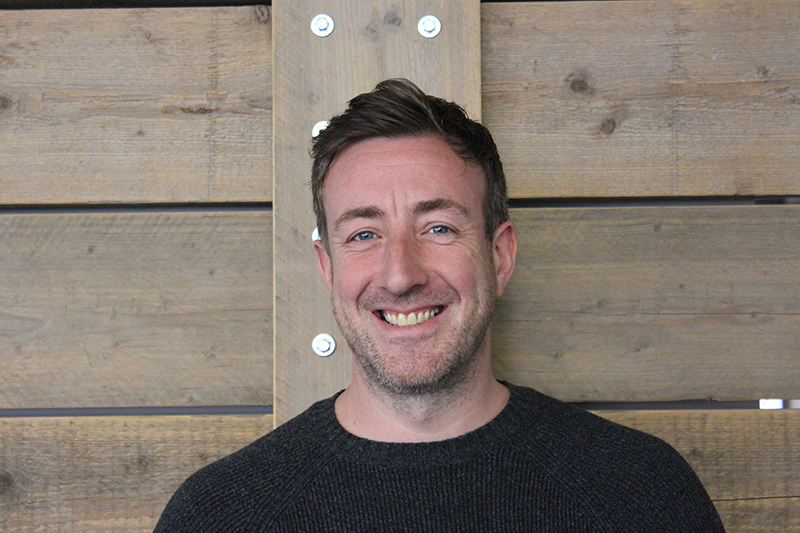 Richard Crowcombe
A Senior IT Recruitment Specialist with 20 years experience in the delivery of permanent staff, contractors and project teams to clients across the UK.
TEL: 07979154556
EMAIL: rich.crowcombe@artisrecruitment.co.uk